Romain Piegay
CEO - Advenworks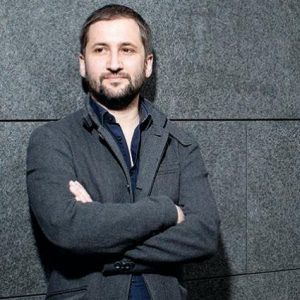 Romain Piegay is Co-founder & CEO at Advenworks, a game studio that creates and self-publishes top-quality wide-appeal Hybrid Web3 games by fostering & empowering the best video game talent across the world in a global scalable collaborative work environment spanning over 7 countries. Romain was Producer at Microsoft Lionhead Studios and Ubisoft working on franchises such as Fable or Watch Dogs. Game developer since 1988, Telecom Paris, PMI PgMP, PMP, Scrum & Kanban certified, and above all, a boundless passion for people and video games.
Romain Piegay sessions
---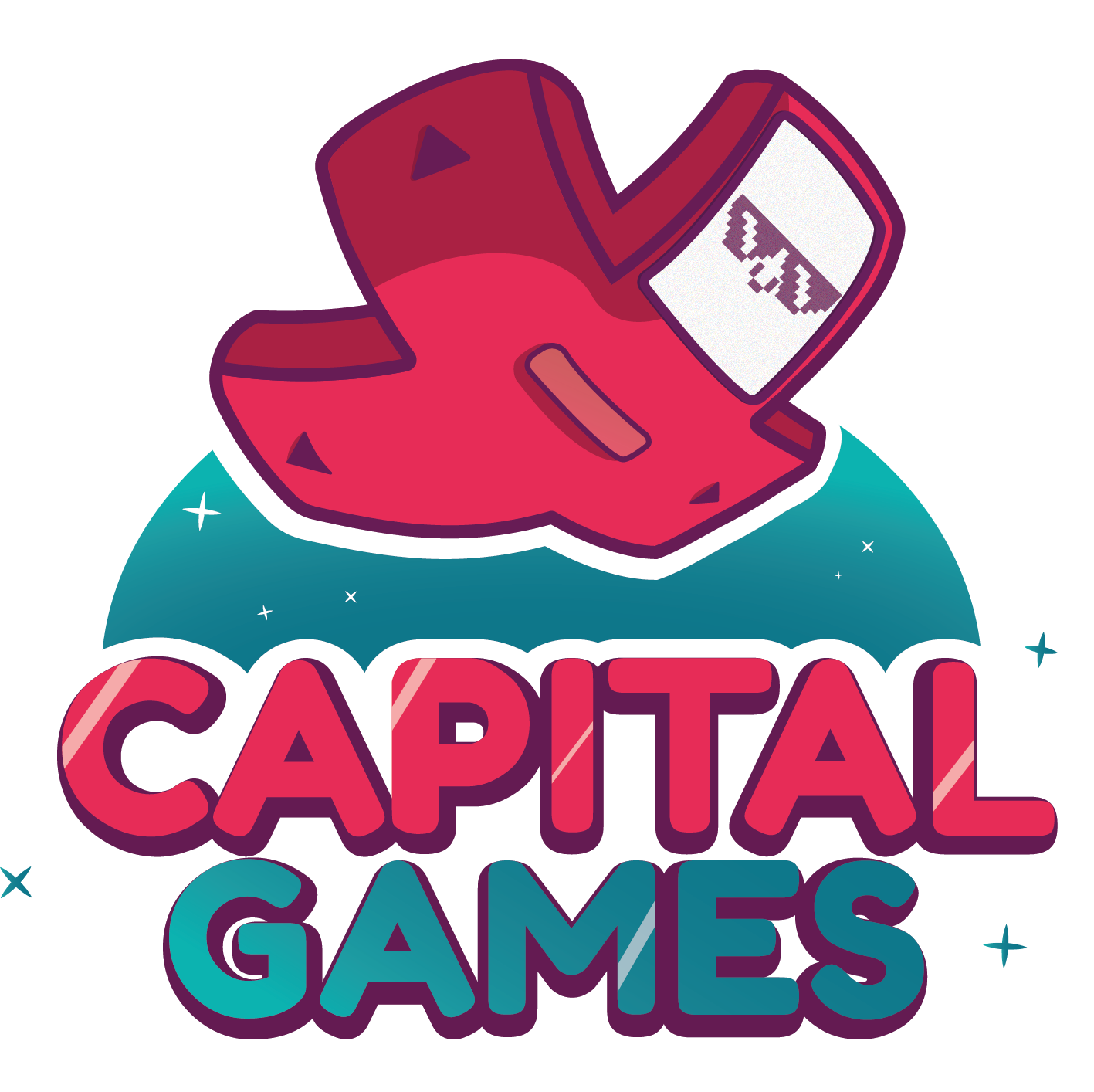 Managing a creative team remotely around the world
Thursday, November 3rd
Since 2017 – before COVID made it cool – Advenworks studio has been managing a worldwide team of senior game developers remotely. CEO Romain Piegay will present the organizations, processes & tools they implement to achieve the smooth running of game development and share remote game production tips.
METAVERSE: Quo Vadis – 2024 ! (The 5 year Content acceleration )


Increase your chance of success through co production