Arwed Grenzbach
Managing Director - Conflutainment GmbH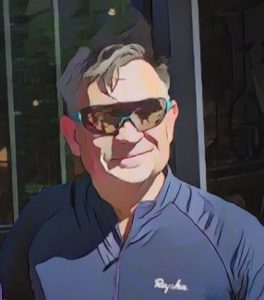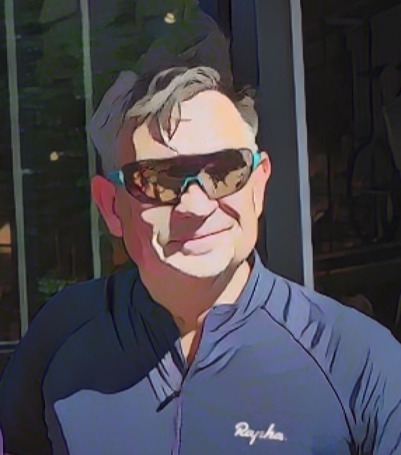 Arwed is a media entertainment enthusiast who started his career in Music industry at Sony Music and Buena Vista Music Group (Disney). In early 2000 he became an Executive Producer for Kids Entertainment Animation films. In 2004 Arwed was appointed to lead the Central European Operations for Rockstar Games and 2K Games. The years after this executive role at Take Two left their marks at Nickelodeon & MTV Games in London and NYC. Since 2011 Arwed is running Conflutainment which is a boutique firm to invest in IPs, game development, and the Metaverse. The Square Enix IPs THIEF and Sleeping Dogs – now with The Embracer Group – have been co-financed by Arwed and his network at Conflutainment. Arwed is an avid kitesurfer, road bike enthusiast, husband, and father of two fab boys.
Arwed Grenzbach sessions
---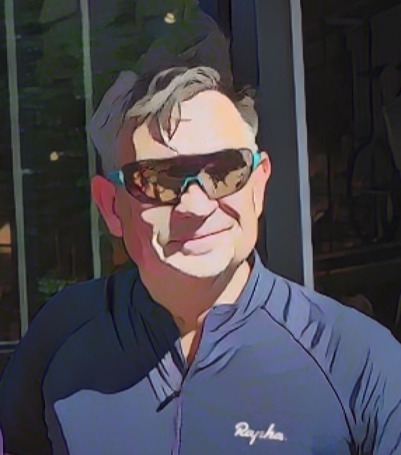 METAVERSE: Quo Vadis - 2024 ! (The 5 year Content acceleration )
Thursday, November 3rd
Description: The METAVERSE is a "big buzz" these days. Evolutionary there are four main layers that are independently in development. Their impact, both globallly and on the multi-billion macro economics within the digital ecosystems is exponential. Cryptogaming is evolving slowly with a critical perception within the gaming industry. However "virtual interactive gaming experiences and content" […]
SauRay(TM): a decisive blow to wallhacks!


Managing a creative team remotely around the world