Baktash Abdollah-shamshir-saz
CEO - TooMuchVoltage Software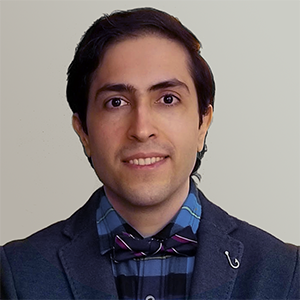 Baktash is the proprietor behind TooMuchVoltage Software, the architect of both SauRay(TM) and the 14 year old platform underpinning SauRay(TM): the HighOmega game engine.
SauRay(TM) has received coverage by the gaming outlet eXputer. Additionally, Baktash's select writings and demonstrations have also appeared in Graphics Programming Weekly and Technically Art.
Furthermore, he has showcased ray-tracing and path-tracing research twice at ACM SIGGRAPH's I3D Symposium.
Having led a consulting team through TooMuchVoltage Software for Autodesk Research in the past and currently consulting Microsoft on Minecraft Bedrock through SkyBox Labs, he is no stranger to architecting highly performant systems for other institutions.
Baktash Abdollah-shamshir-saz sessions
---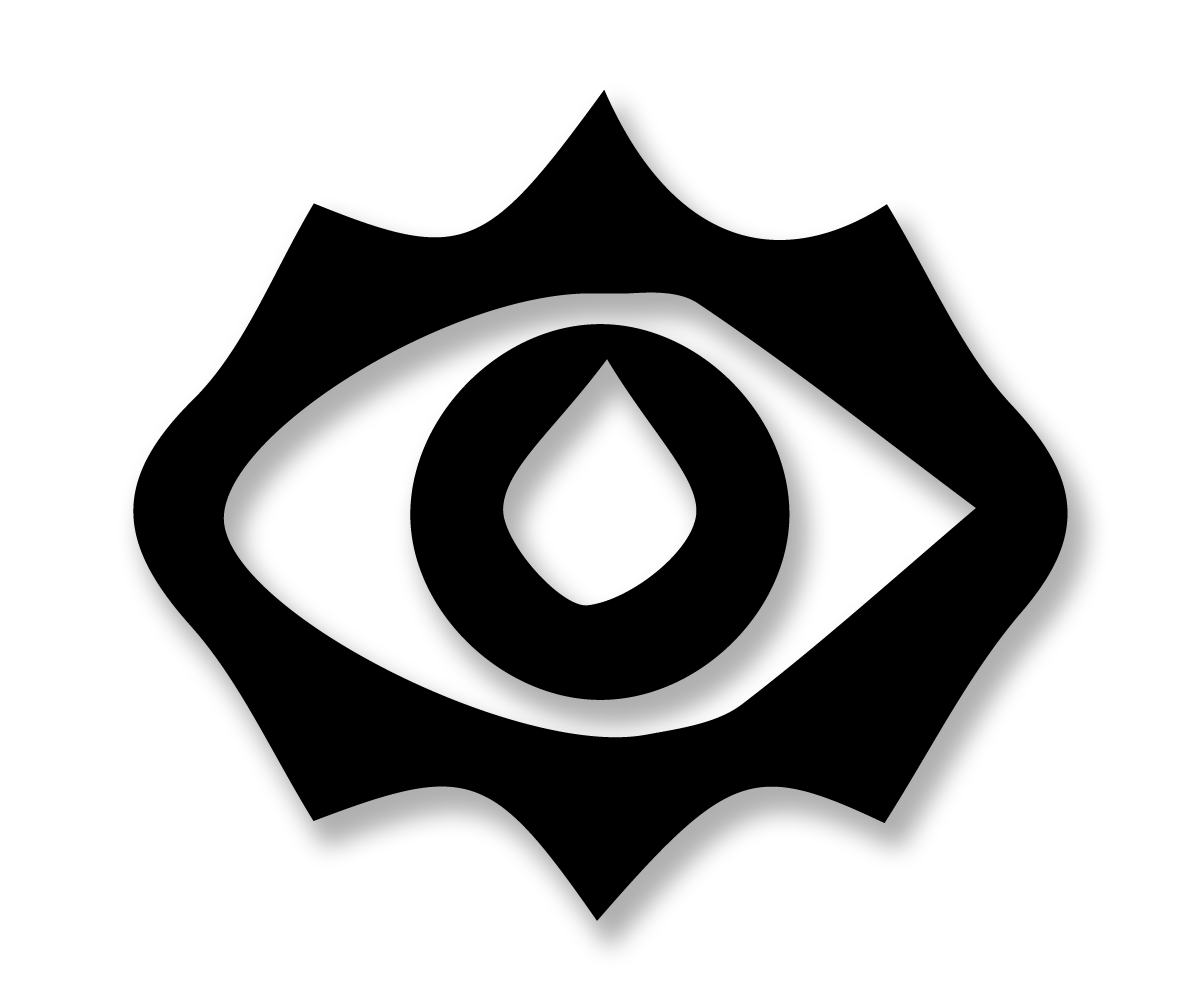 SauRay(TM): a decisive blow to wallhacks!
Friday, November 4th
This talk introduces SauRay(TM): a server-side hardware-raytracing anti-wallhack solution. It will cover the background leading to this solution, some other prior attempts, challenges involved, the solutions devised for those challenges, the cost of deployment and some dos and don'ts for netcode architects. Time permitting there will be a live demo as well with a tiny […]
Lessons in designing a blockchain game


METAVERSE: Quo Vadis – 2024 ! (The 5 year Content acceleration )