Micah Hrehovcsik
Founder and Managing Associate / Applied Game Designer - Game Architect Studio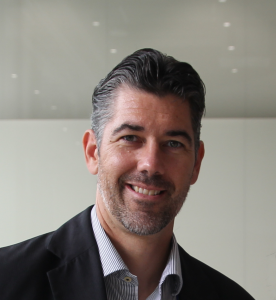 Micah Hrehovcsik (Dr) is a professional game designer and holds a Ph.D. in applied game design research. He is the founder of Game Architect Studio, which provides game studios and organizations with expert knowledge in applied game design and design processes. As a game design researcher, he works for the HKU University of the Art Utrecht.
Micah Hrehovcsik sessions
---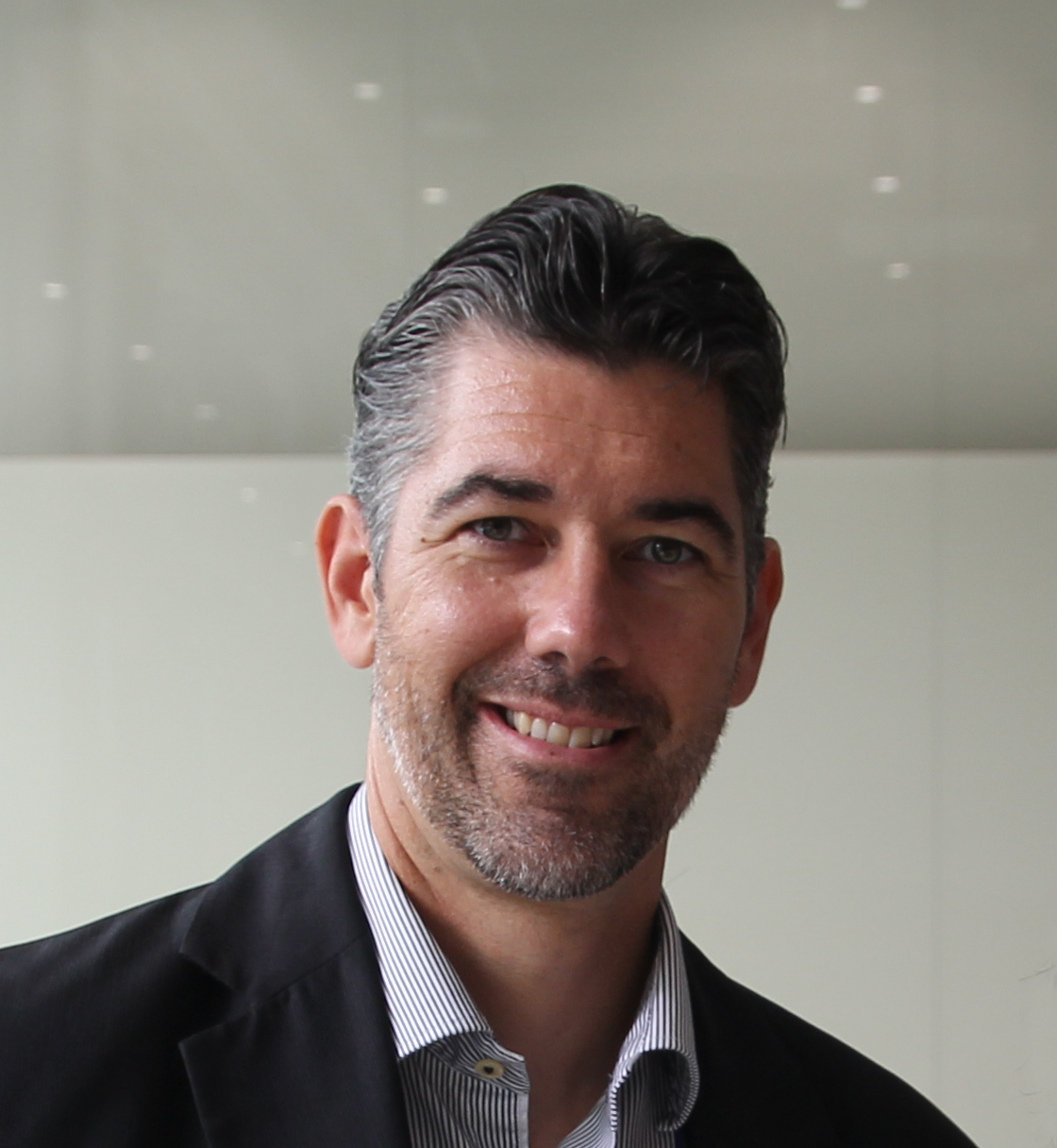 Lessons in designing a blockchain game
Friday, November 4th
Description: The lecture/talk would explore some game design lessons learned from designing and the development of a blockchain game. In early 2021 I was approached to be the lead game designer and project manager for a MMO game using blockchain for NFTs and a cryptocurrency. During this time I was confronted with the realities of […]
Hundred Days – Winemaking Simulator and its self-publishing strategy


SauRay(TM): a decisive blow to wallhacks!