Thierry Baujard
Co-Founder - Spielfabrique UG, Germany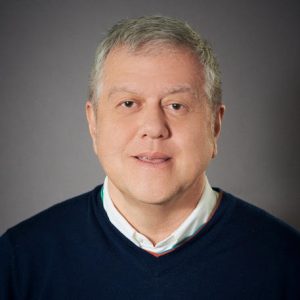 Thierry Baujard is a co-founder of SpielFabrique and offers a unique expertise in funding strategy for the creative industries. He is the project Director of the European Co-Production market. He is the also director of Media Deals which is a pan-European investment network of private investors. His past experience includes executive roles at Vivendi (London and Los Angeles) and Studio Babelsberg and Canalweb in Berlin. He is a graduate from a Business school in Paris and obtained his MBA at Bocconi (Italy) and UCLA (Los Angeles). He has also been involved in various public policy projects in access to funding at European, national and regional levels in many European countries. He is also an active investor in different creative companies around Europe. He is based in Berlin, Germany.
Thierry Baujard sessions
---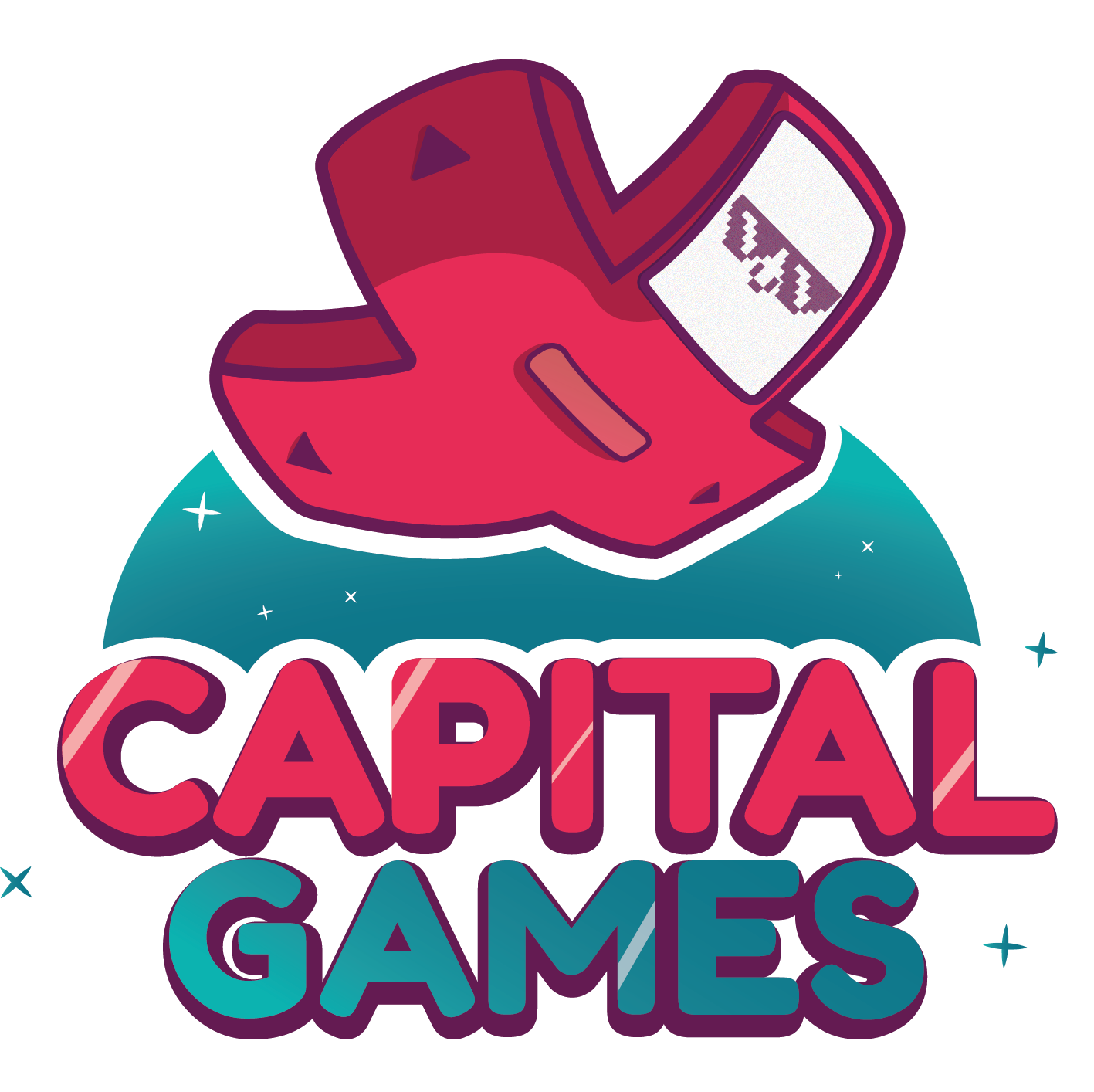 Increase your chance of success through co production
Friday, November 4th
Co-production for the indie game studio is an interesting alternative way to build stronger games through access to skills and funding from different countries. Come and listen to the best ways to develop co-productions by joining the SpielFabrique platform supported by Creative Europe.
Managing a creative team remotely around the world


Expanding Humankind: 14 lessons learned from 14 months of live production