Phil Shpilberg
Head of Gaming - Pixis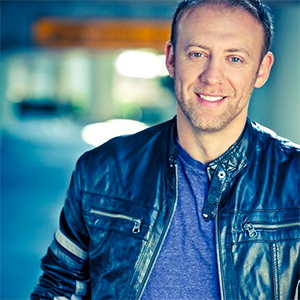 Phil Shpilberg is the Head of Gaming at Pixis, a California-based tech startup that provides codeless AI infrastructure for brands to scale accurate data-driven marketing. He co-founded GameChangerSF, a leading mobile games marketing, and data science company in 2012, after a successful career in game marketing at Ubisoft and 2K Games. He is an engineering graduate from NYU and Columbia and has an MBA in marketing from The Wharton School. Over the years, Shpilberg has been instrumental in helping Zynga, Supercell, D3 Go!, MobilityWare, Sony Pictures, Square Enix, 2K, and many others grow their game apps through data-driven and ROI-focused user acquisition.
Phil Shpilberg sessions
---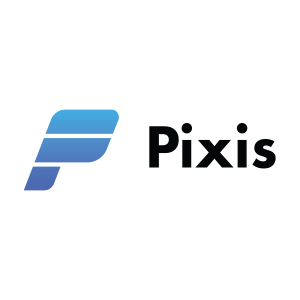 AI Trends in User Acquisition
Thursday, November 3rd
App publishers and UA leaders will gain insights into AI's growing impact on performance marketing from Phil Shpilberg, founder of GameChangerSF, a leading game marketing and data science company. Phil joined Pixis, a codeless AI infrastructure company for marketing, in 2022.

Vehicle Sound Design for Farming Simulator