Jan Meppen
Writer, Producer - LUDINC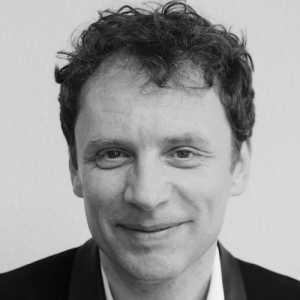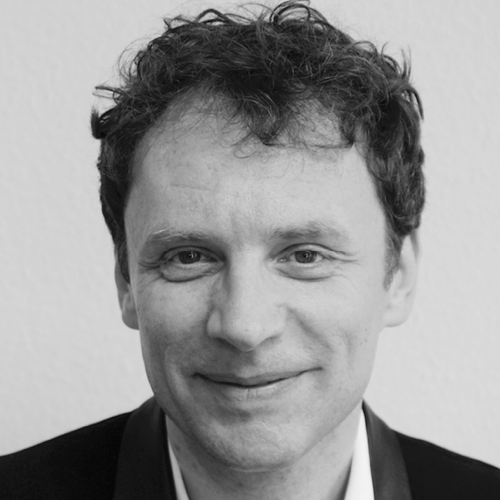 Jan is a writer and producer with a focus on games, mental health and emerging technologies. His first game, "Professor S." won the German Computer Game Award and a nomination for the European Innovative Games Award. His work has been recognised by the German government and the Ashoka Foundation. Jan studied philosophy at the University of Oxford.
LINKS TO PREVIOUS TALKS AND PANELS
Kids Kino Warsaw (Panel Moderator): A QUANTUM LEAP – GAME TECH IN FILMMAKING https://www.kidskinoindustry.pl/program/a-quantum-leap-game-tech-in-filmmaking/
https://vimeo.com/458087998 pwd: KidsKinoWebinar2020
Republica 2015 (Talk): ALTERNATE REALITY GAMES IN SCHOOLS https://vimeo.com/273715364
Goethe Institute Bucharest (Interview): GAMES AND POLITICS: https://www.goethe.de/prj/fok/de/akt/21503044.html
Game Mixer Cologne (Barcamp): MEDITATION FOR GAME DEVELOPERS
https://vonmeppen.net/meditation-for-game-developers/
Jan Meppen sessions
---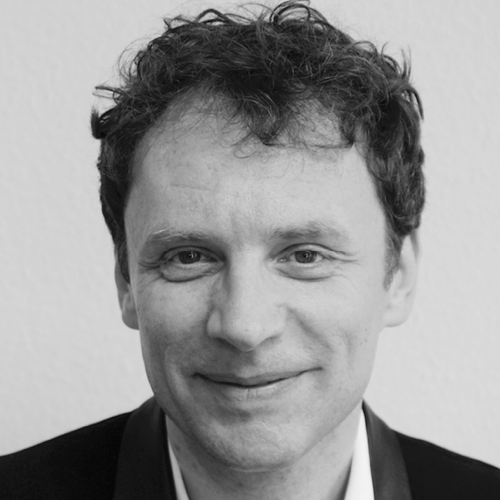 Meditation for game developers
Thursday, December 2nd
Description: Mental health is a topic rarely discussed but it has now become more important than ever, especially in the games industry. In this talk, you will learn how to build practices and routines that help improve your life and stay sane in challenging situations. I will share my own experience of building a regular […]
How to Speak MENA: Best Practices for Products, Publishing and Live Ops in the...