Anya Stoyanova
Senior Marketing & BizDev Manager - Imperia Online JSC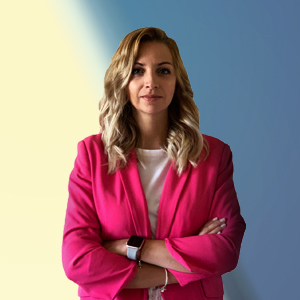 Anya Stoyanova is a Senior Marketing & BizDev Manager at Imperia Online JSC, one of the biggest game developers and publishers in SEE, part of Stillfront Group. She is responsible for the successful integration and presence of the company's games on worldwide popular portals & platforms, also for the research of new biz dev opportunities the Imperia Online's portfolio of games. Anya has more than 8 years of experience in the marketing and business development in the gaming industry.
Anya Stoyanova sessions
---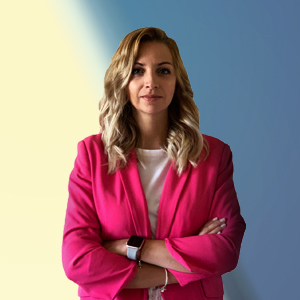 From Developer to Publisher - 5 Steps for a Smooth Transition
Tuesday, November 30th
Description: The topic will reveal how Imperia Online has covered both sides of the coin. Anya Stoyanova, Senior Marketing and BizDev Manager, will be taking you step by step through the transition from a Developer to a Publisher. Is this the new trend? How actually Imperia Online has decided after 16 years being a game […]
Creating Meaningful UX Processes For Indies On a Budget


How to Speak MENA: Best Practices for Products, Publishing and Live Ops in the...