Game Connection 2021 Online Winter Edition
November 29th – December 3rd
AMAZING EARLY BIRD
All passes are free until September 17th
The event is reserved for video game professionals only, please use your business email address.
Update September 18th
The amazing early bird is now over. To get your tickets, please visit the ticketing page.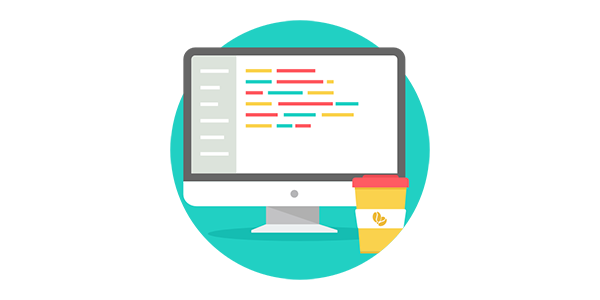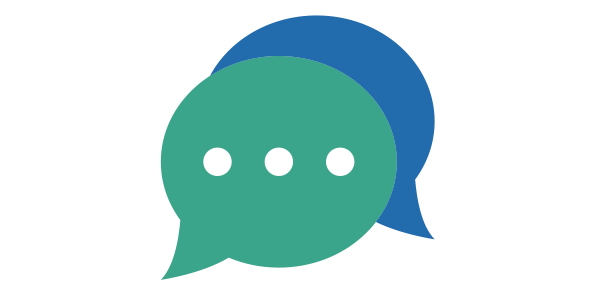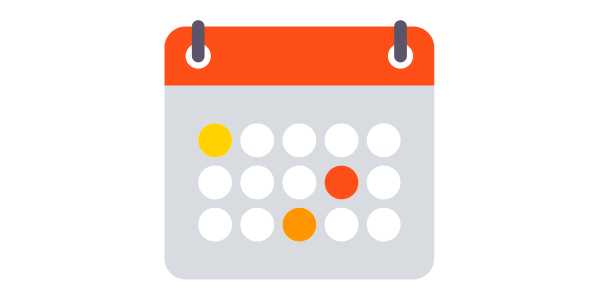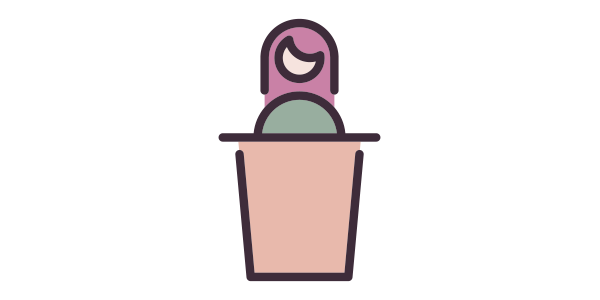 Conferences
Strengthen your knowledge with international speakers during our technical and creative sessions.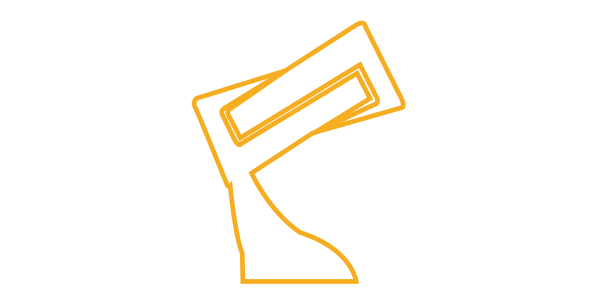 Indie Development Awards
Get recognition from your peers and get the chance to win one of our awards in front of publishers and distributers.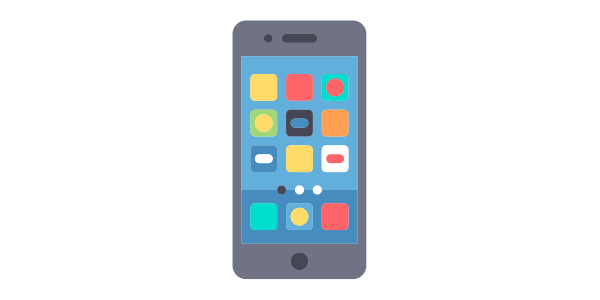 Mobile App
Let's Meet is now available on your smartphone and tablet.