Conferences and sessions
New sessions will be added regularly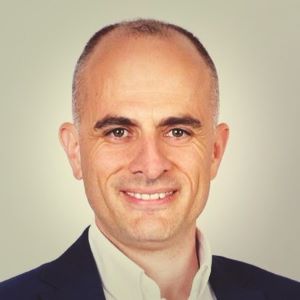 Localization
By:
Baris Ozistek
,
Netmarble
Description: Case studies of localization processes of Netmarble games in terms of language, culture, physical appearance of the characters, outfits, accessories, objects and more. Audience: Developers, publishers, other sectors doing business in different countries and cultures. Attendee Takeaways: Highlighting the importance of adaptation of the games to a new market segment with their own linguistic […]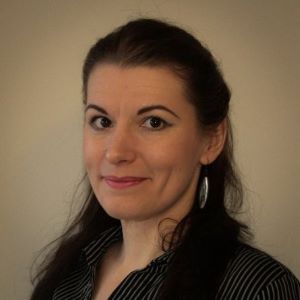 Wednesday, October 30th
Categories:
Localization
By:
Tamara Tirjak
,
Frontier Developments
Description: How do you choose in which languages/regions you should localize your games? What should you take into account in order to make a smart decision? Answering these questions is the key to increase the return on your localisation investment.