Game Connection America 2023
Oracle Park, San Francisco – USA | March 20-21
Your access with the selected pass
Suite package
Exhibitor package
Business pass
Online pass

Why this offer

VIP SETTING + EFFICIENCY
2 days, Let's Meet onsite and online
More credibility and comfort + a place to party for 2 days
VISIBILITY + EFFICIENCY
2 days, Let's Meet onsite and online
Booth = visibility + your own place to hold your meetings
EFFICIENCY
2 days, Let's Meet onsite and online
EFICIENCY + FLEXIBILITY
2 days, Let's Meet online

Let's Meet account

1 full and unlimited account for 2 days
1 full and unlimited account for 2 days
1 full and unlimited account for 2 days
1 full and unlimited account for 2 days

Default meeting location

Your own premium suite with a stadium and ocean view


Tables, chairs, sofa, TV, electricity
Your own booth with the branding of your choice to advertise your company to all attendees

1 table, 4 chairs, electricity
2 booth wall banners (production and mounting included)
Shared meeting point

Online


Zoom meetings generated by Let's Meet

Access to Game Connection from March 20th to 21st (Oracle Park)

Company employees
(max 6 people)
Company employees
(max 6 people for a 4sqm booth, up to 12 people for a bigger booth)
1 full access pass for 1 person

Access to the Online Meeting Application Let's Meet

Free coffee and water

Free wifi

Customised space to hold your meetings and promote your company

Complimentary visibility

You will get a free Web banner on Let's Meet to gain more visibility among all the participants
Early Bird Prices
until February 8th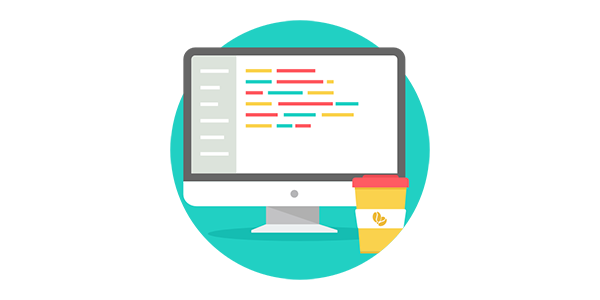 Let's Meet Account
An account in Let's Meet, our matchmaking system so that you can search for people you want to meet based on their profile and have others find you based on yours.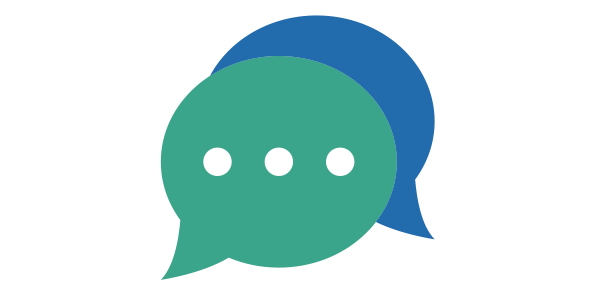 Meeting Requests
Send meeting requests to people and companies you want to do business with. If they accept, it is scheduled in your calendar.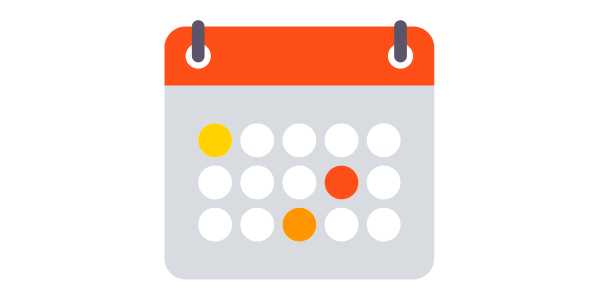 Calendar
Your Let's Meet account comes with a calendar that helps you better organize your meetings based on your available time slots.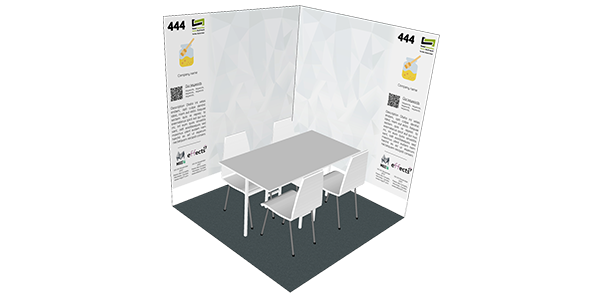 Booth
Get your own branded booth to hold your meetings in the best conditions.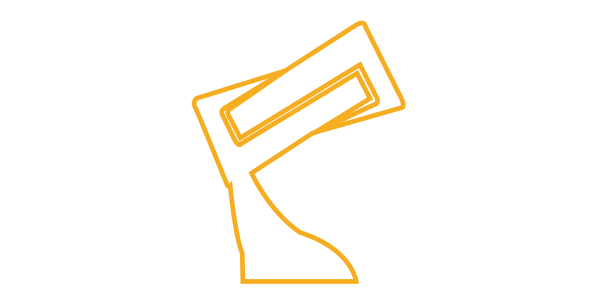 Indie Development Awards
Get recognition from your peers and get the chance to win one of our awards in front of publishers and distributers.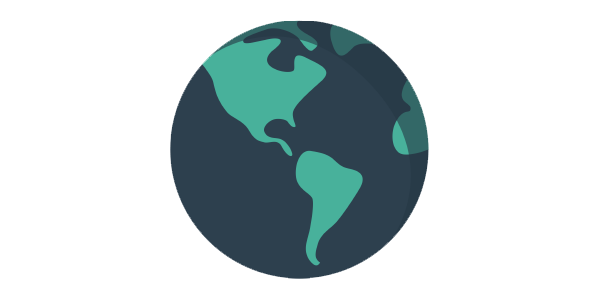 International attendees
More than 60 countries are represented at Game Connection.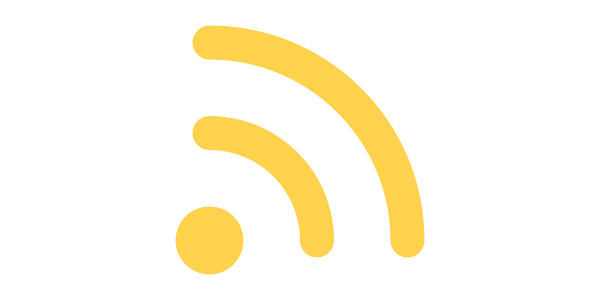 Free wifi
Check your emails, work and continue to organize meetings via the Meeting App without using up mobile plan's internet.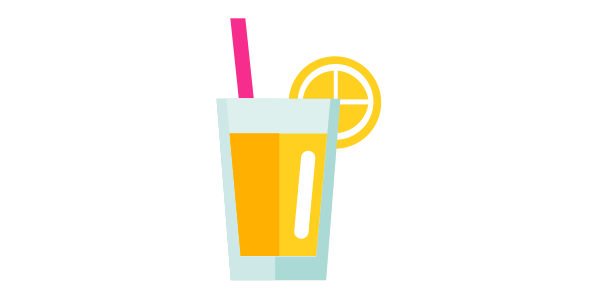 Refreshments
Throughout the event you'll have access to coffee and refreshments to keep yourself hydrated and energised.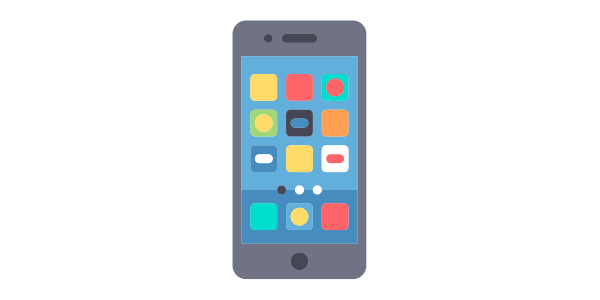 Mobile App
Access the exhibitors list, the map, Let's Meet and much more via the mobile app whilst onsite.