Game Connection Online 2021
Online event | November 29th – September 3rd
Your access with the selected pass
Developer pass
Service provider pass
Publisher pass

Pass is reserved for (verification will be made)

Developers and development studios
Service providers (QA, localization, payment, marketing agency etc.)
Publishers, distributors, investors

Let's Meet account

1 unlimited account
1 unlimited account
1 unlimited account

Online sessions

Access to the Online Meeting Application Let's Meet

Automatic Zoom link creation (you can also choose another meeting system)

Price


Super early bird prices available until October 10th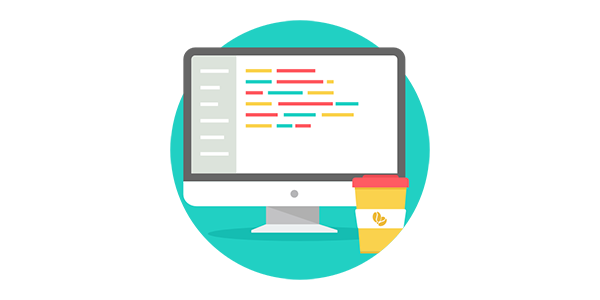 Let's Meet Account
An account in Let's Meet, our matchmaking system so that you can search for people you want to meet based on their profile and have others find you based on yours.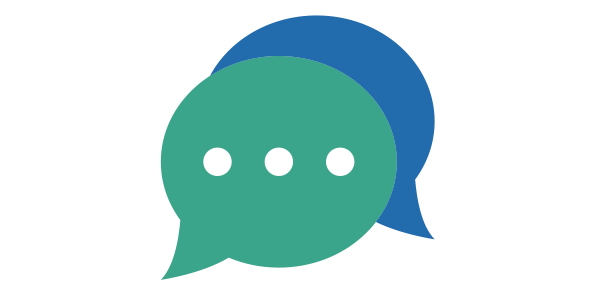 Meeting Requests
Send meeting requests to people and companies you want to do business with. If they accept, it is scheduled in your calendar.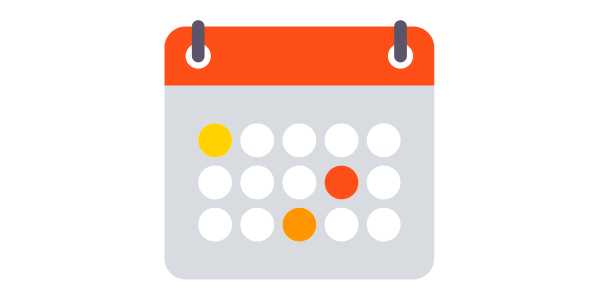 Calendar
Your Let's Meet account comes with a calendar that your meetings are automatically organised into based on your available time slots.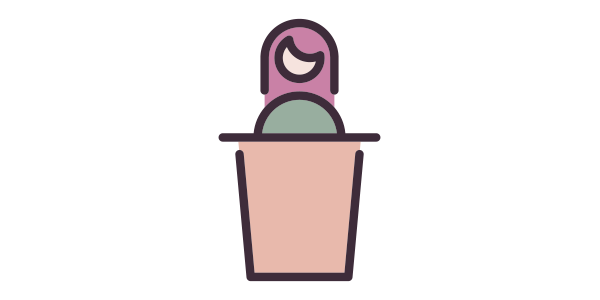 Conferences
Strengthen your knowledge with international speakers during our technical and creative sessions.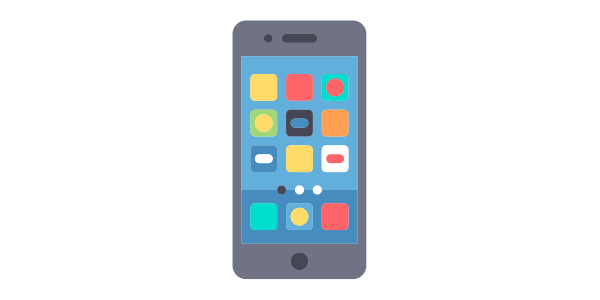 Mobile App
Our brand new application Let's Meet available on iOS and Android.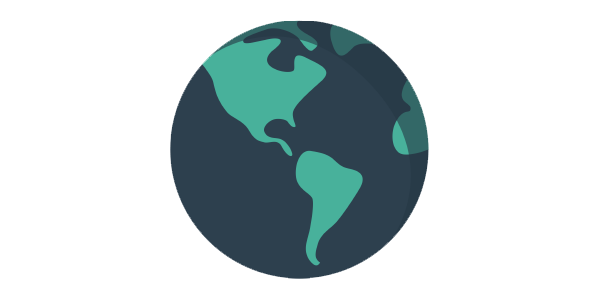 International attendees
More than 60 countries are represented at Game Connection.