Game Connection Europe 2022
Paris – France | 3-4 November 2022
Game Connection is the deal making event. It's the international event for developers to find publishing and distribution partners, service providers to find new clients and for publishers and distributors to find the best new games to sign.
During the last couple of years, the whole world has been severely hit by the pandemic and it was impossible for us to organize physical events. To do our best, we organized online events to keep offering our services to the video game industry. We hosted three Game Connection Online who gathered more than 4,500 professionals, to help them to network, develop their business and keep in touch with long distance industry friends. But it is getting better now!
Therefore, it is our great pleasure to announce that we are back, and we cannot wait to welcome you again in Paris for Game Connection Europe 2022.
The event will offer 1,500+ senior decision makers, including 500+ buyers an unrivaled opportunity to pack tons of business meetings with potential new partners/clients into 2 days in one place – saving a ton of time and money. Game Connection is simply the most effective
place for new business development for the gaming industry.
Game Connection Europe is supported by Région Île-de-France and Paris Region.
More information will be available very soon, stay tuned and subscribe to our newsletter to not miss anything.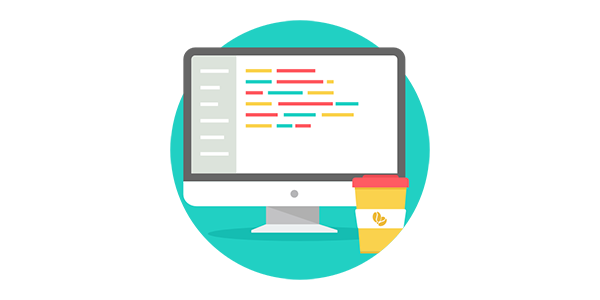 Let's Meet Account
An account in Let's Meet, our matchmaking system so that you can search for people you want to meet based on their profile and have others find you based on yours.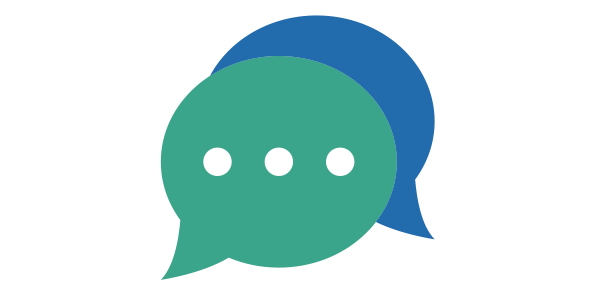 Meeting Requests
Send meeting requests to people and companies you want to do business with. If they accept, it is scheduled in your calendar.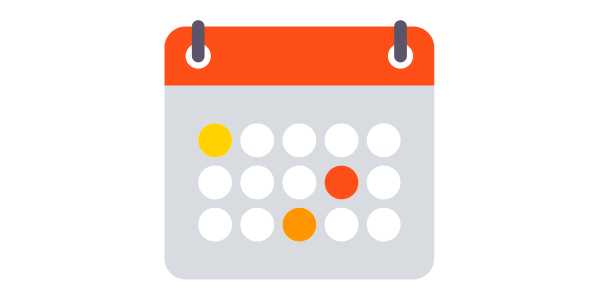 Calendar
Your Let's Meet account comes with a calendar that your meetings are automatically organised into based on your available time slots.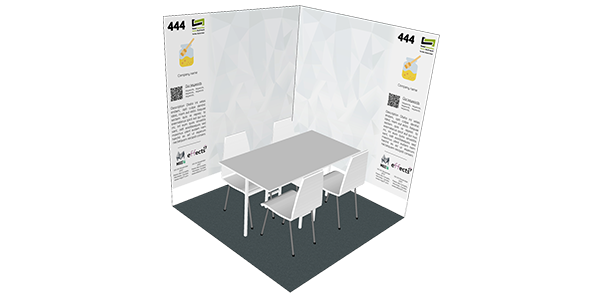 Booth
Get your own branded booth to hold your meetings in the best conditions.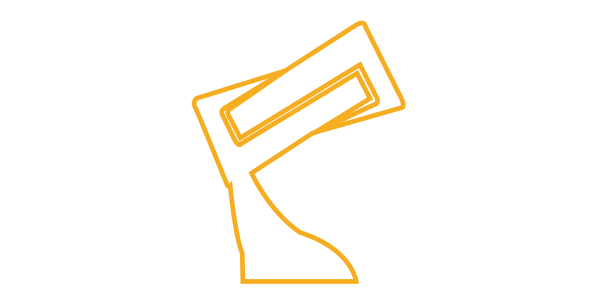 Indie Development Awards
Get recognition from your peers and get the chance to win one of our awards in front of publishers and distributers.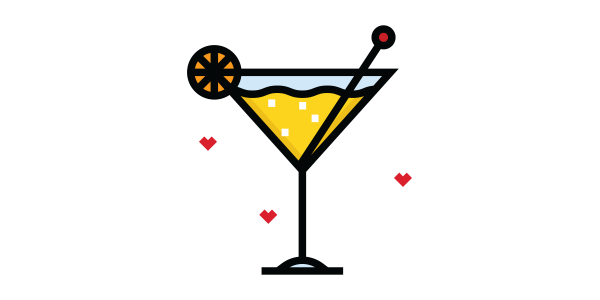 End of the day cocktail
Network with your peers at the central bar to unwind after a long day.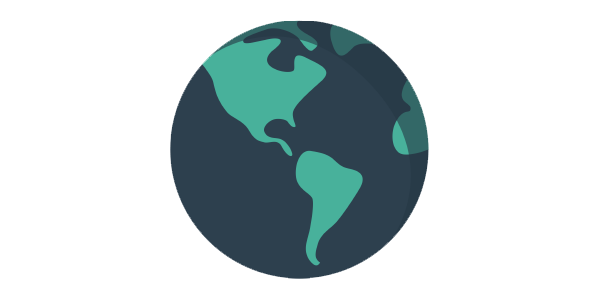 International attendees
More than 60 countries are represented at Game Connection.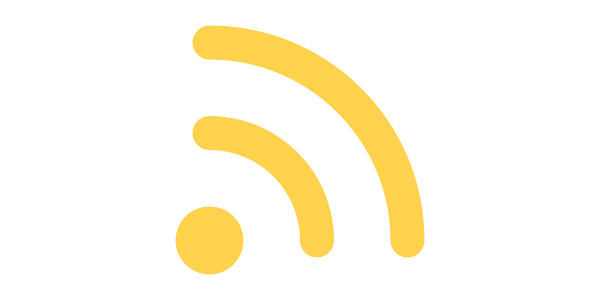 Free wifi
Check your emails, work and continue to organize meetings via the Meeting App without using up mobile plan's internet.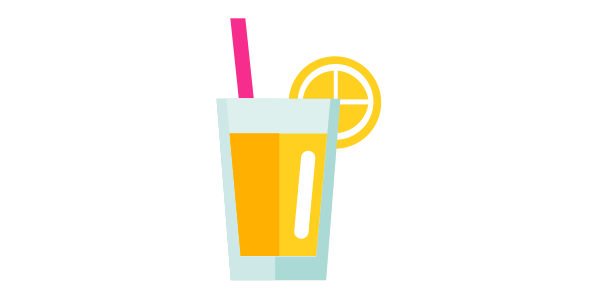 Refreshments
Throughout the event you'll have access to coffee and refreshments to keep yourself hydrated and energised.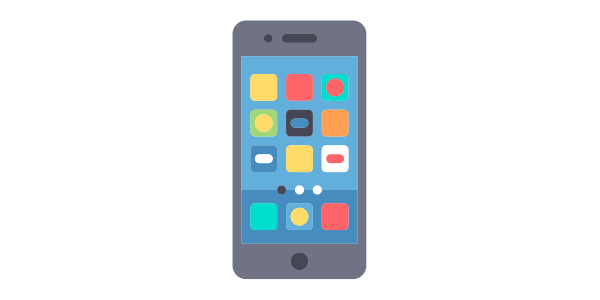 Mobile App
Access the exhibitors list, the map, Let's Meet and much more via the mobile app whilst onsite.