Game Connection Asia 2020
Xi'An – China | Postponed
Requested by popular demand for many years, Game Connection is heading to Asia to bring its proven format to the beautiful and historical city of Xi'An in China. For more information, you can download the event presentation here.
Update: due to the current situation regarding coronavirus outbreak, Game Connection Asia is postponed. We are watching closely the evolution of the situation to finalize the details and will share more information about our plans in the coming weeks.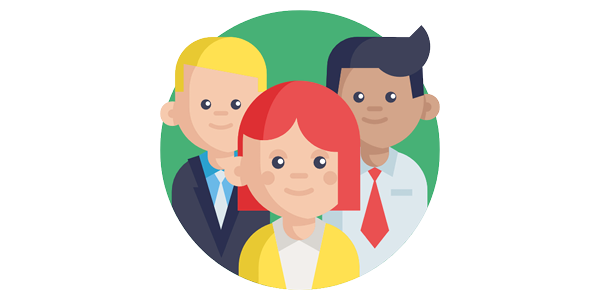 1,500 business decision makers
Meet video game professionnals looking to do business.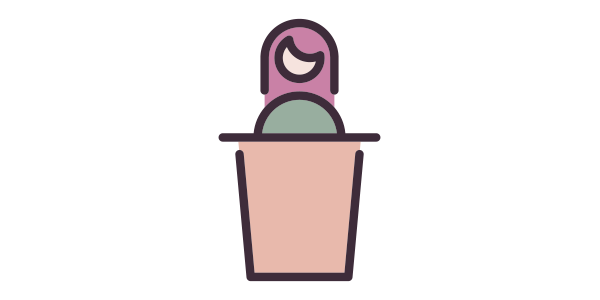 Sessions
Sessions given by international industry leaders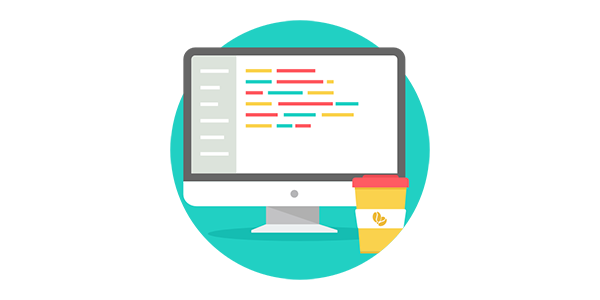 Let's Meet
Let's Meet is the most advanced meeting application in the video game industry.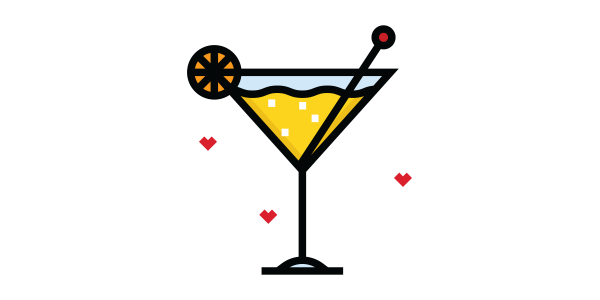 Networking events
Cocktails, parties and cultural tours to network with your peers.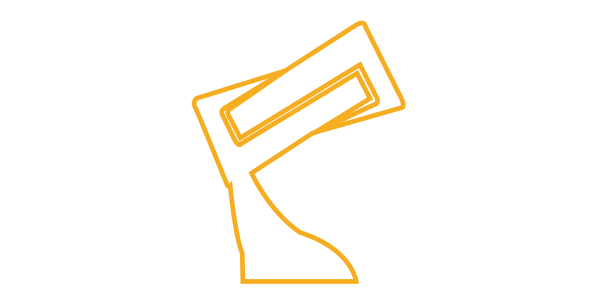 All included packages
Our packages include dining, hotel and transportation.
Your access with the selected pass
Premium Exhibitor
Exhibitor
Premium Pass
Developer Pass

Booth

Your own booth with the branding of your choice to promote your company to all attendees


1 table, 4 chairs, electricity
2 booth banners – production included
See what the booths look like

Your own booth with the branding of your choice to promote your company to all attendees


1 table, 4 chairs, electricity
2 booth banners – production included
See what the booths look like

Let's Meet account

3 unlimited Let's Meet accounts
3 unlimited Let's Meet accounts
1 unlimited Let's Meet account
1 unlimited Let's Meet account

Access to Game Connection Asia on June 4th and 5th

3 passes
3 passes
1 pass
1 pass

Lunch

Coffee and juice

Free wifi

One hotel room

VIP networking packages

Web banner in Let's Meet

Price


Early bird prices available until April 22nd



Only available for game development studios/indie developers, your application will be checked