Game Connection Asia 2020
Xi'An – China | December 2020
Requested by popular demand for many years, Game Connection is heading to Asia to bring its proven format to the beautiful and historical city of Xi'An in China. For more information, you can download the event presentation here.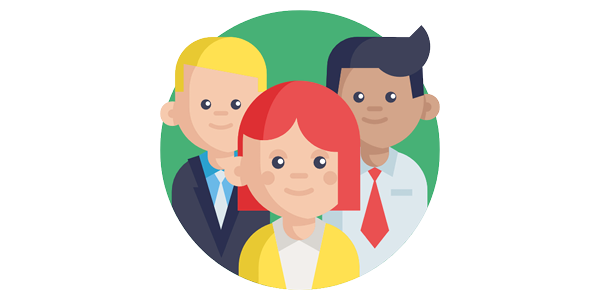 1,500 business decision makers
Meet video game professionnals looking to do business.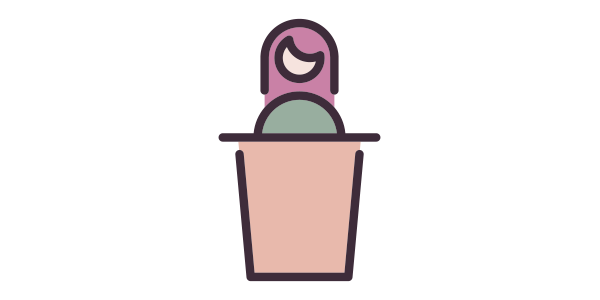 Sessions
Sessions given by international industry leaders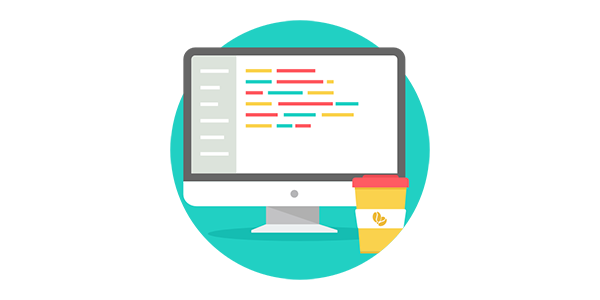 Let's Meet
Let's Meet is the most advanced meeting application in the video game industry.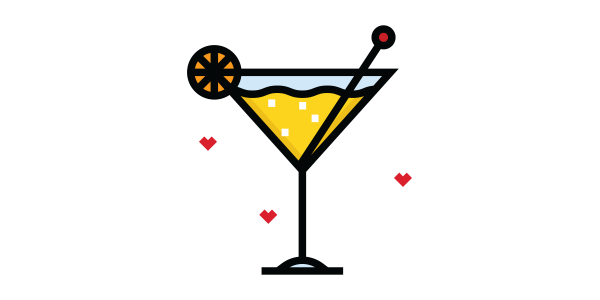 Networking events
Cocktails, parties and cultural tours to network with your peers.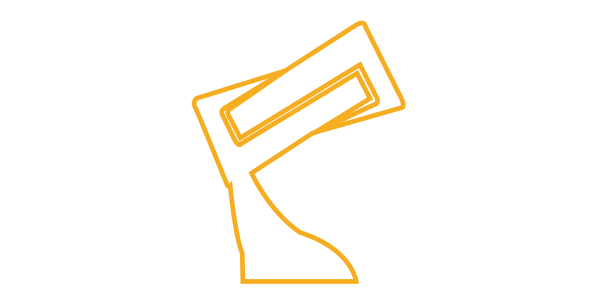 All included packages
Our packages include dining, hotel and transportation.