The Meeting App
Based on 11 years of proven experience, the Meeting App was developed as a match-making tool, enabling attendees to schedule meetings online even before the event begins.
Edit your profile, browse companies or projects and see who is attending, what they are looking for, what they are presenting and what their business is all about.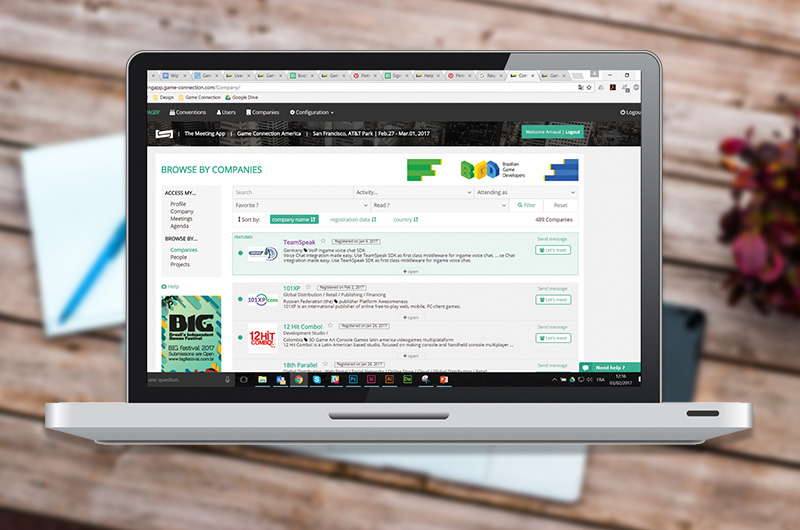 Meeting requests – how they work
Previously at Game Connection the number of meeting requests were limited by the pass you chose.
Now every pass holder gets to send as many meeting requests as they like to all participants of the event.
So, how does it work?
Once you find companies and people you'd like to meet, send them a meeting request to organise a meeting with them.
Your requested meeting is then received by the company/person you sent the request to. If they agree to meet with you, then they accept the request and the meeting is automatically scheduled in your calendar. If you have an Attendee Pass then the number of meetings you can organise might be limited depending on who you sent it to – more details in the next section below.
Of course, you will also be receiving meeting requests from those who want to meet you, and you will be able to accept and decline them.
Both of these meetings (ones you have organised and those you have accepted from others) will be organised in your calendar.
With the ability to schedule up to 20 meetings per day, well in advance of the event, time on site is optimized – no need to wander around the show floor trying to find your next meeting.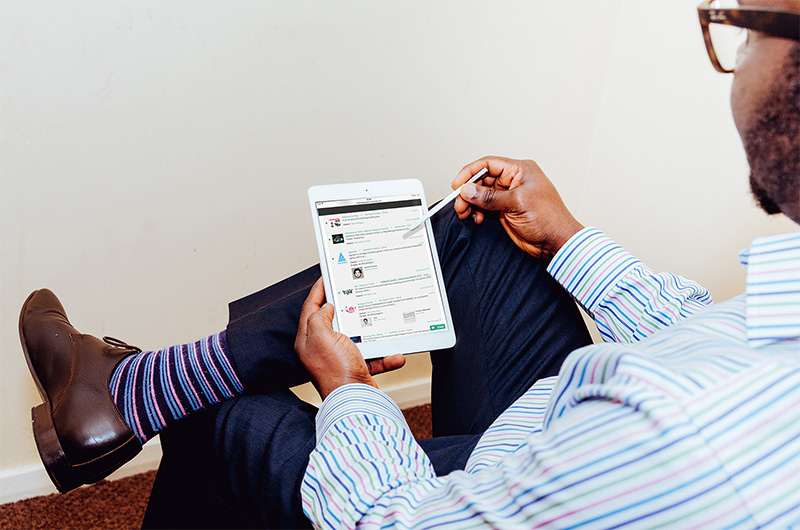 Number of meetings for Premium Pass and Attendee Pass holders
If you purchase a Premium Pass then you can organise as many meetings as you want with ALL the participants of Game Connection.
If you purchase an Attendee Pass then you can organise as many meetings as you want with Premium Pass holders, but only up to 2 with other Attendee Pass holders (if you send the meeting request).
However, if another Attendee Pass holder sends you a meeting request and you accept this doesn't count towards your limit of 2 meetings.
This means that you could, conceivably, have more than 2 meetings with other Attendee Pass holders – 2 you have organised yourself by sending a meeting request and an unlimited amount of those that others have sent a meeting request to you and you accepted.*
*Be aware that it's typically the 'buyers' (publishers & distributors looking for games, partners & service providers) that receive the most meeting requests, so if you are a developer looking to find a publisher or work-for-hire then don't count on receiving a lot of meeting requests from other Attendee Pass holders (you might get some, but not a lot).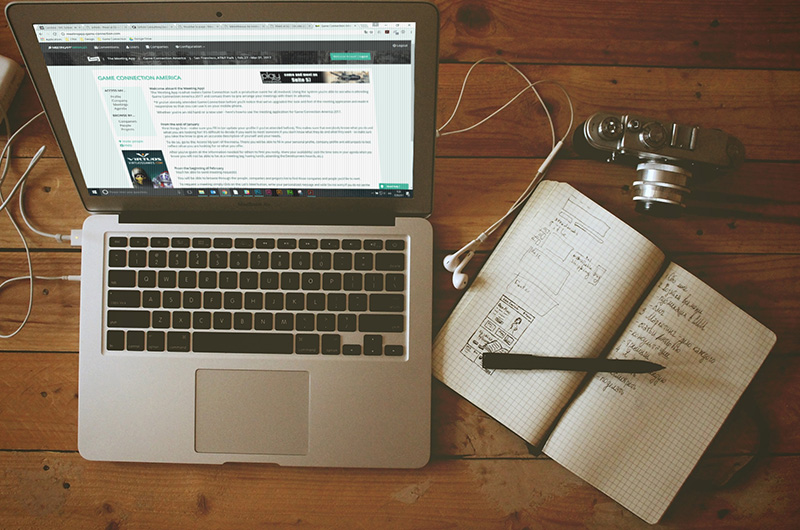 Why have we changed the Attendee Pass?
We wanted to give everyone the opportunity to send as many meeting requests as they wanted.
Previously Attendee Pass holders had a very limited number of meeting requests – which meant they ran the risk of sending their meeting requests and, if no-one accepted, having no meetings at the event.
Now, with unlimited meeting requests this is no longer an issue.
We limited the number of meetings with other Attendee Pass holders but gave unlimited meetings with Premium Pass holders because we want to ensure that our Premium Pass holders get the promotion and prioritisation given that they pay more for their pass.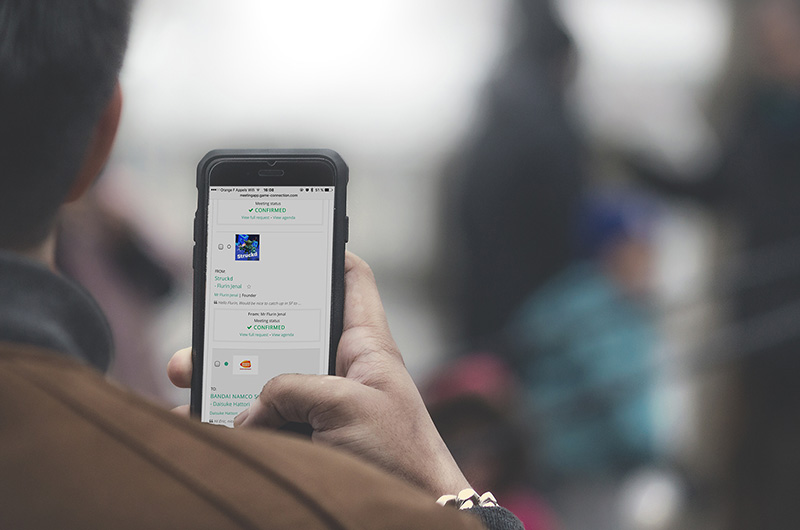 Return-on-investment
80% of participants say they have signed deals at/because of meetings held at Game Connection.
Participants report an average ROI of $400,000 as a result of attending Game Connection and using the Meeting App to arrange their meetings.
If you want to log in to the browser version of the Meeting App click here.
To read the user manual, click here.