About Game Connection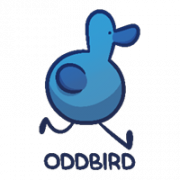 On behalf of myself and the team, thank you for all your help in getting us to Game Connection America this year! We had a good deal of fun, and it went very well for us. We had 24 meetings, 10 were publishers that are now interested in pursuing our game.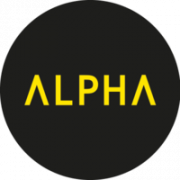 It is the best system to arrange meetings I have come across in the industry.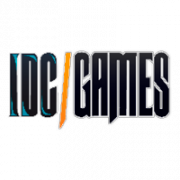 It's very good for finding the right kind of developers. I go to all the other events every year but Game Connection is the best one.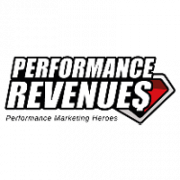 The biggest difference is that people come to Game Connection to do business unlike many other events where people just come to be seen. Here I come and I do business and it's amazing for me.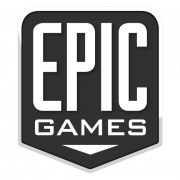 Without question I'll come away from this conference and over the 6-8 months there will be business deals that come from the meetings I've had here.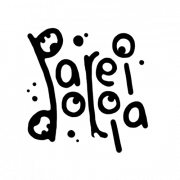 The experience was invaluable. Seeing the industry from the inside like that and pitching your game to experienced publishers in person, is something every game developer should try.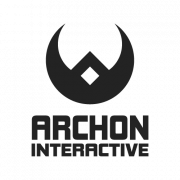 The plan with my Game Connection trip was to pitch my multiplayer game called ASTROSMASH. It's still very early in its production so I was unsure of how many people even would be interesting in hearing what I had to say, however I was quite overwhelmed.
The people I met with had some interest in my game, and I've got a lot of good contacts, both for this game, but also for new projects. It was all in all a great trip, with some good people.