Kassi O' Connor interview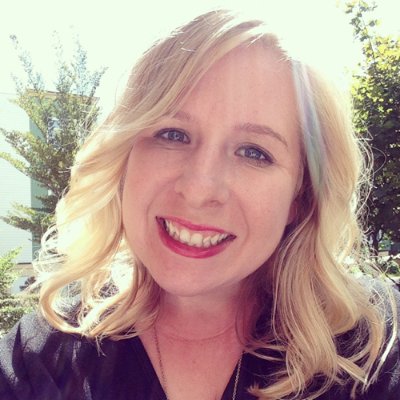 Kassi O' Connor
Outside Service Director - Glu Mobile
Game Connection
Game Connection: As one of our speakers at Game Connection, can you let our audience know a little bit about yourself and the work you do ?
I'm the Outside Services Director at Glu Mobile. I've been part of Glu for almost 9 years. I handle any external services (outsourcing, external dev, external QA, Localization) for all our worldwide studios.
What will your talk be focused on ?
Localization is usually left till the last minute and with mobile already having a short dev cycle, it doesn't usually leave much time to do it correctly. My talk will cover how to get high quality localization completed on a fast paced cycle.
What's the one big thing that attendees will take away from your talk ?
Localization is an important part of the development cycle and planning for it ahead of time will cause less stress at the end.
Aside from speaking, do you have any other goals in place for Game Connection?
I love Game Connection in that I can catch up with old friends and meet new vendors! Plus I love being in Paris. 🙂