Brendan Greene interview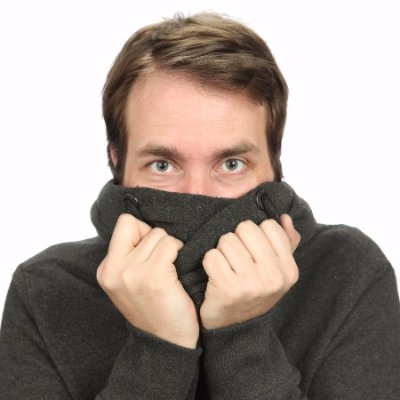 Kassi O' Connor
Outside Service Director - Glu Mobile
Game Connection
Gamescom is just over and 'PUBG' had its first major tournament with the 'Gamescom Invitational' – how did you experience it?
I was super busy during the invitational due to press and other engagements. When I did get a chance to view it, I watched it live from our viewing area or via Twitch on my phone! Overall it was a great experience, and while we had some issues, I think the team outdid themselves for our first attempt at a live LAN PUBG event!
You also announced a new map plan to release the game this year and work on the Xbox version at the same time. How do you manage these ambitious goals side by side?
We announced at Gamescom that we have entered into a publishing deal with MS to publish our game on console. This allows us to draw on the knowledge and resources of MS which enables us to work on both these tasks without much issue. It's a challenge for sure, but we have a great team and I am confident we can pull it off!
Early Access and community involved development had a lot of good, mediocre and bad games coming out of the process. What role does the connection and interaction with your player base play in the development?
It plays a huge role. We used the EA platform so we could better tune and improve the game based on the feedback of our community. We have a lot of Battle Royale fans that came with me from ARMA 3 and H1 and they are very passionate about helping us make the best version of a Battle Royale game available. All thru our development they have been very active in letting us know what the like/dislike and we listen closely all their feedback.
More and more developers build their games specifically for becoming an esport, while others build spin-offs or esport-modes of their games. At what point did you have esport on your radar? Was this aspect at the heart of the development from the start?
While I have always thought the Battle Royale game-mode would be a great esport, we didn't set out to create one. We want to provide a great platform for our game-modes, and if the community interest is there, an esport will form. We are researching the best way to create an esport based on the Battle Royale game-mode, but it wasn't our driving force when starting development.