Thea Danielak
Social Media Strategist - TAKEOFF Studios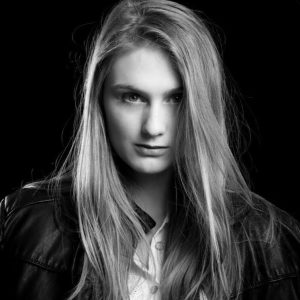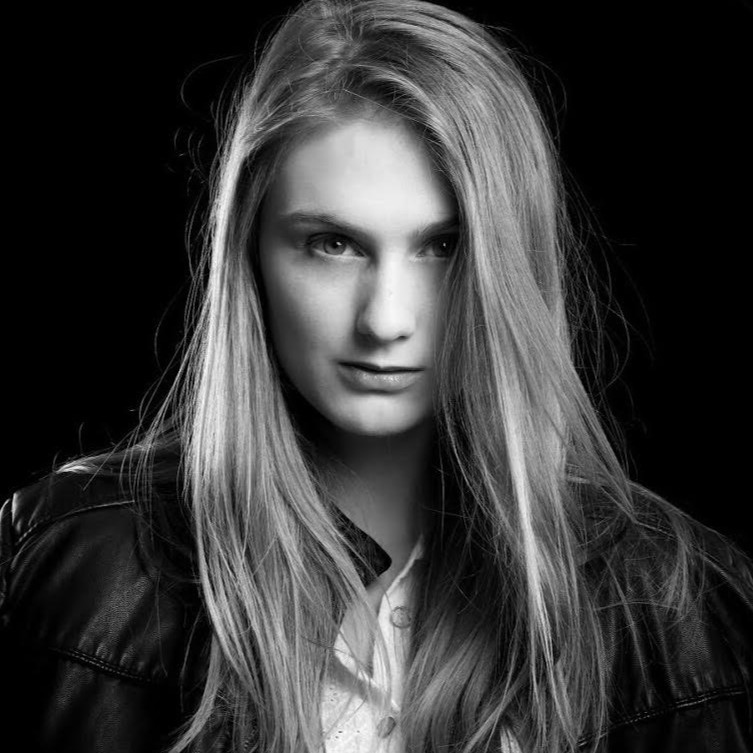 An avid gamer from the get-go, Thea Danielak grew up with a controller between her hands. In the fast-paced industry of video games, marketing and social strategies are ever changing and all studios and publishers can benefit from some insider insights. With previous experience in Esports and having worked in the Product Management department of BANDAI NAMCO Entertainment EMEA, Thea is used to working on global campaigns that are adapted regionally to have the most impact. TAKEOFF's social pole can be your eyes and ears for best-practices, the hits and flops for games of all sizes and your guide into the world of influence, with talents big or small, that match your community.
Thea Danielak sessions
---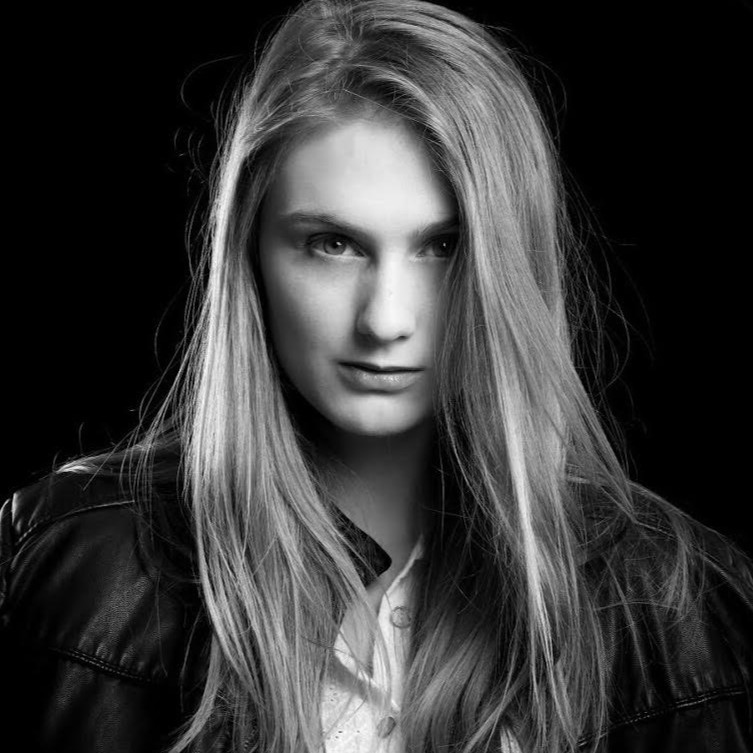 Social and Influence Marketing in Video Games
Thursday, December 10th
Description: Retracing the steps of traditional marketing from print to Social Media, we will talk about the new ways publishers can interact and talk to their communities using social platforms and leveraging the communities' Key Opinion Leaders. Every campaign is different and dependent on industry analysis, the game you are promoting and the region you […]
What makes a hyper-casual publishing success? Lessons from Rocket Sky! and ...


UA Creative and the Business of Art