Renate Schmid
- WILDE BEUGER SOLMECKE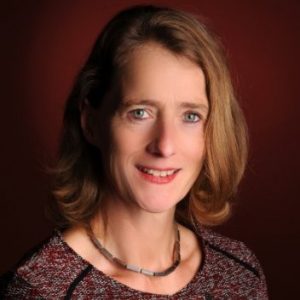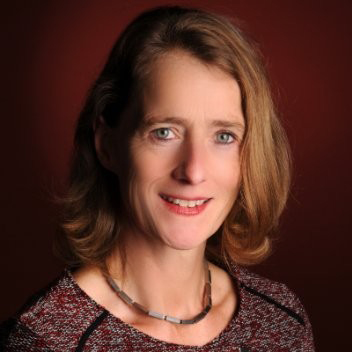 Renate Schmid sessions
---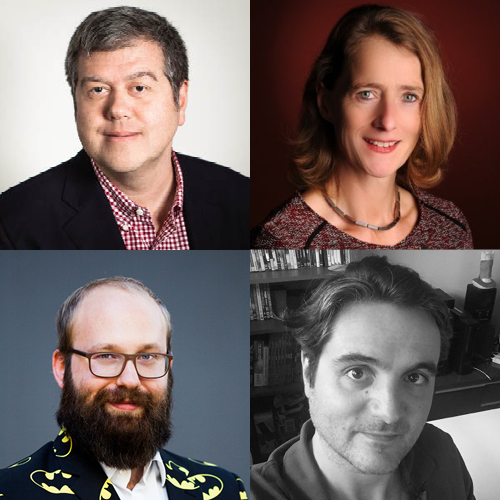 How to set up a co production in Europe?
Wednesday, December 9th
Description: Co production for gaming is an alternative way to access expertise, financing, marketing and broader reach. The panel, lead by Thierry Baujard, co founder of SpielFabrique (www.spielfabrique.eu) and of the yearly co production market for video games taking place in Strasbourg, will go in the concrete ways to develop a co production in Europe […]
Localizing your games… even on a tight budget!


The Virtual Future: growth and trends in immersive gaming