Théophile Tabary
Publishing Manager - Voodoo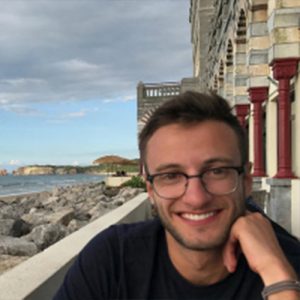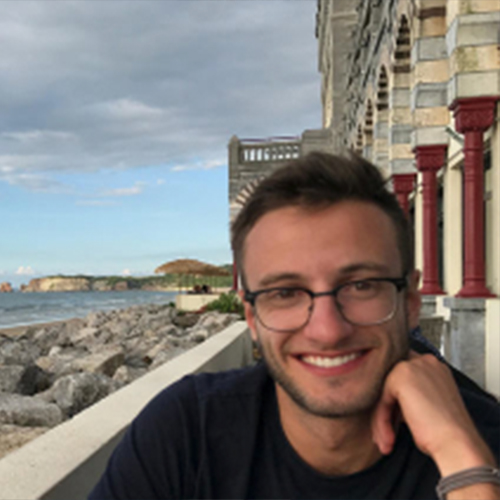 Théophile Tabary's expereince within Business Intelligence, Consulting and his passion for gaming naturally led him to Voodoo, where he helps studios and teams maximize their potential. Curiosity, open mindedness and data obsession are what drive him to work with developers from all around the globe, and help them entertain more people every day.
Théophile Tabary sessions
---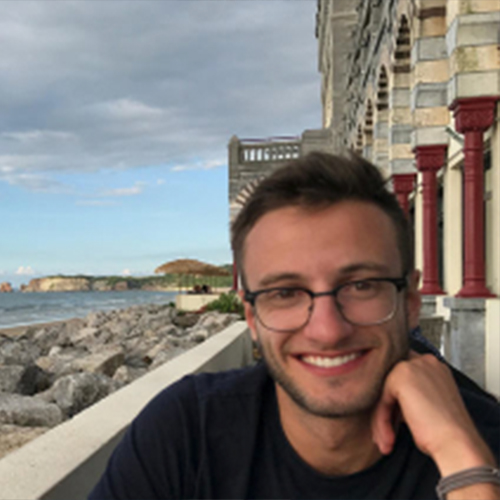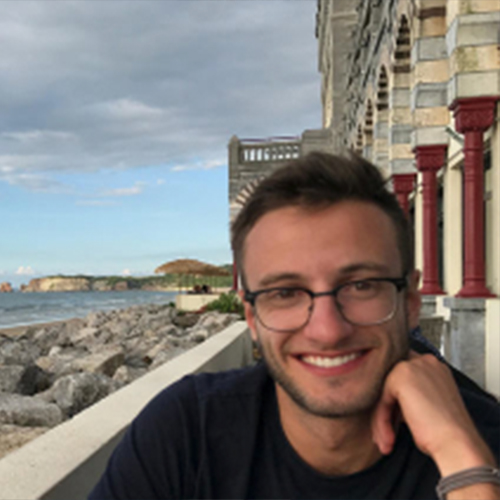 Understanding the Publishing Funnel
Wednesday, December 9th
Description: This talk will provide a detailed overview of the goals, rules and best practices in publishing hypercasual and casual mobile titles, from Voodoo's years of expereince and successes. It takes great skill and understanding of the market to turn a good prototype into a worldwide chart topping success, and Théophile Tabary is an expert […]
Publishing your game in the MENA region


The different business models to raise funds for first indie productions in...