Hussam Hammo
CEO - Tamatem Inc.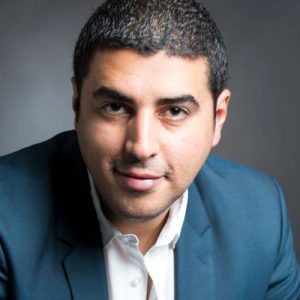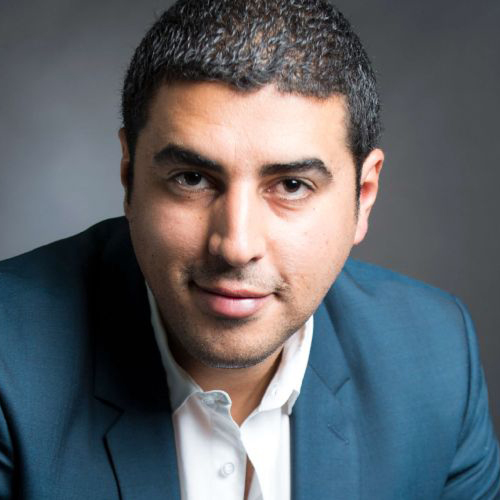 CEO and founder of Tamatem Inc. The leading mobile games publisher in the Arabic speaking market. Tamatem localizes games and make them culturally relevant to the MENA market.
Co-founded and was Chief Products Officer at Wizards Productions, one of the first gaming studios in the region (2009 – 2012)
Hussam is an Endeavor Entrepreneur, He received the EY Entrepreneur of the year 2017, participated in the World Economic Forum as one of the 100 Arab startups selected in 2017 and 2019.
Hussam has worked earlier at Maktoob and created the first Arabic social network with more than 500 thousand users. Maktoob (now became Yahoo) has bought Hussam's project 'Faye3.com' the first Arabic social network that won the Queen Rania award for entrepreneurship in 2007.
Hussam won numerous awards including the first place in Queen Rania National Entrepreneurship Award in 2007, Taiwan Talentprenuer Award, Best Arabic Website, Best Arabic social network, Best Jordanian website and many more.
Hussam Hammo sessions
---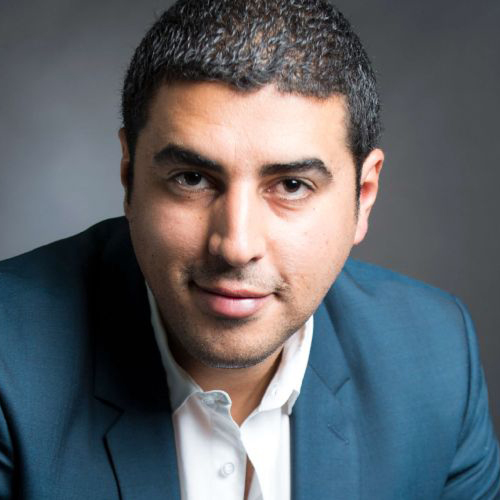 Publishing your game in the MENA region
Description: Tamatem is the leading mobile game publisher in the MENA region. The MENA region is a very attractive place for game developers and publishers to publish their games, it has the highest ARPPU in the world and the number of Arabic games on the app store is very minimal. The Arab mobile games market […]
Smart self publishing guide to kickstart your studio


Understanding the Publishing Funnel