Benjamin Athuil
Co-Founder & CEO - CareGame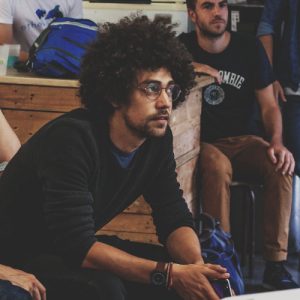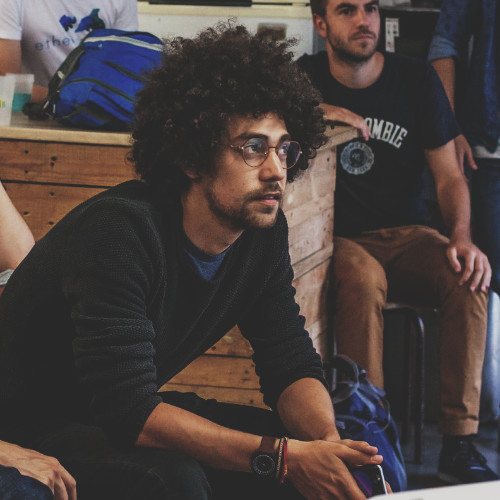 Ben has worked on a mobile game right after its business school, and leanrt the hard way how difficult it could be to get a game downloaded, to publish it, and make the virality happen.
For more than 2 years know, he co-founded CareGame, who has developed a cloud mobile gaming solution that can unleash the power of social sharing, and bring publishers and player closer together.
On a personal note, Ben is also member of the Time Well Spent French chapter, among others initiatives he's supporting.
Benjamin Athuil sessions
---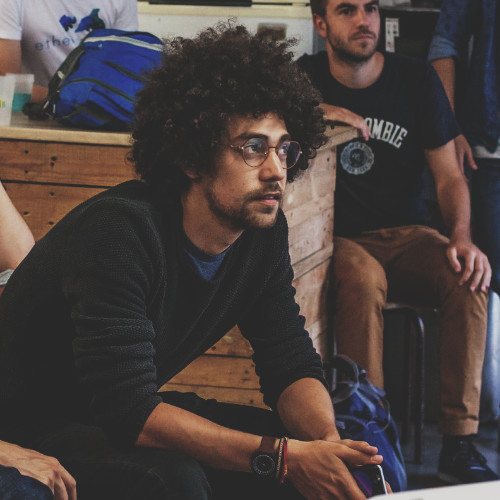 The power of one-click mobile gaming
Tuesday, December 8th
Description: Downloads represent the current mandatory step for enjoying a mobile game, but this step reaches its limits today.. isn't another way possible? Learn how one-click mobile gaming can open a lot of doors thanks to streaming technologies. 1) Downloading a game comes with more and more limitations (size of games, compatability, conversion funnel) 2) […]

From press to publisher: breaking down your evaluation process