LK Shelley
MP/GP - Affiniti Ventures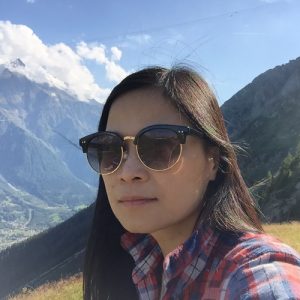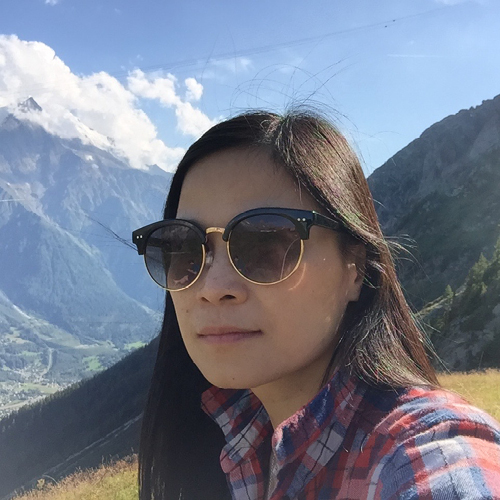 LK Shelley has over 19 years' international experience in the US, EU and Asia/JP. She participated in and transacted investments from US$5-$900M and exited a couple of ventures of her own.
Currently, LK Shelley is the Managing Partner at Affiniti Ventures|AV(M) and AVM Lab, collectively it invests in early stage mobile first startup including technology, platforms, digital media and entertainment, content as well as mobile gaming. She holds MBA and MS degrees from MIT. She is also a renowned speaker at prestigious events including TEDx, Comic Con, and View Conference
LK is the Executive Producer of MomentSQ, which is funded by AVM Lab, to provide leadership in a variety of areas including creative, innovation, product as well as commercial partnership with major studios. LK's past experience includes technical projects in AI Text Analyzer in collaboration with IBM Watson Research Lab and also a Face / objection recognition venture while at MIT.
LK Shelley sessions
---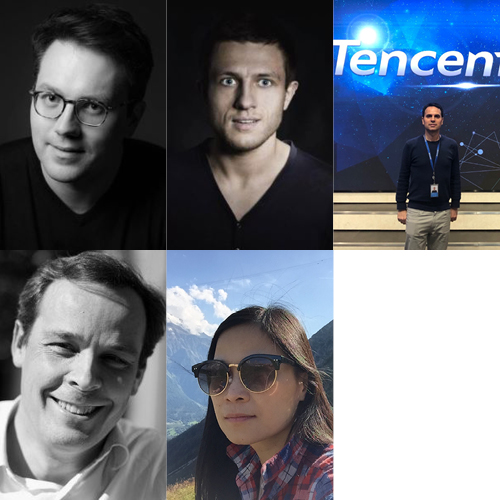 Investing in Gaming: How do we pick
Wednesday, October 30th
Description: In this session, the panelists will explain how they pick investment opportunities within the few hundred to few thousands they have in backlog. Panelists will detail what is important for them, what they look for, how they look at the company but also how they look at the game. Audience: Any studio management team […]
European Co production: making your game happen


Should I put my titles on a Netflix for games?