Maarten De Koning
Partner, Executive Vice President of Business Development - DDM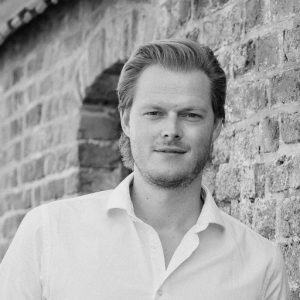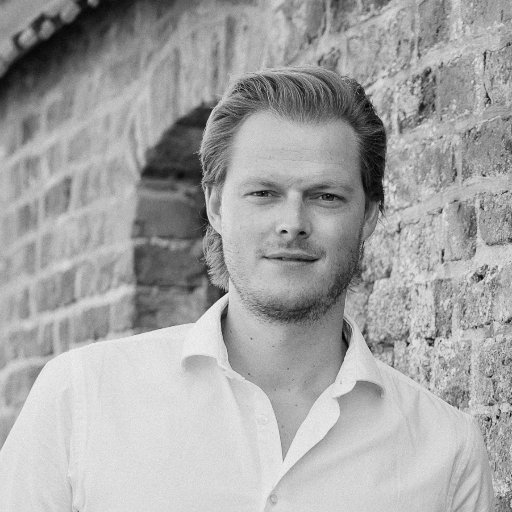 Maarten de Koning has over 13 years of experience in executive, entrepreneurial and advisory positions in the games industry, with a strong background in investment management & game production. As Partner & EVP BD at DDM (Digital Development Management), he oversees all agency business development, as well as the expansion of and consultation with DDM's clients in Europe and Asia.
Maarten De Koning sessions
---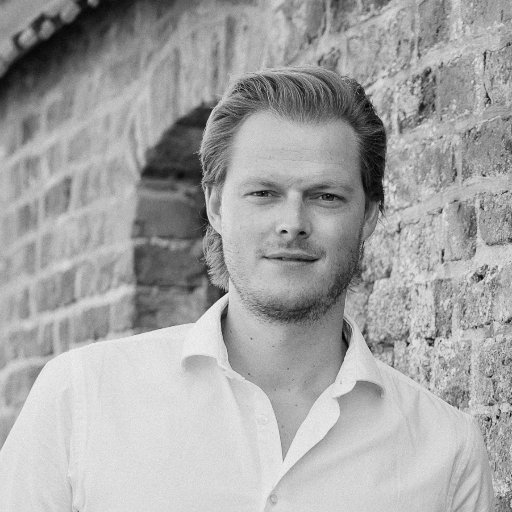 Looking beyond China
Wednesday, October 30th
Description: Moderated panel with a selection of top-notch Chinese publishers, that will elaborate on their strategy for developing, publishing and investing in games beyond the Chinese market, and talk more about the current publishing landscape in China (i.e. why looking beyond China is important), update on the current ISBN approval process and how they currently […]
Next-Gen Business


So Videogame ! Quittez Paris pour développer votre studio indé (in French...