April Harmon
Community Manager - Wooga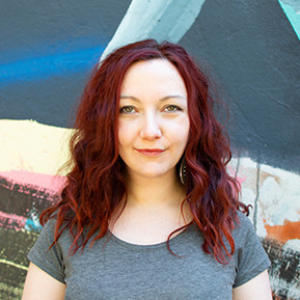 April Harmon has worked building brands through social media in several industries. In 2017 April joined Wooga, a market leader for story-driven casual games based in Berlin as a Community Manager, where she since has been busy stirring up excitement and surprising their many players. She believes that creativity and humor are key to keeping a community active and engaged.
April Harmon sessions
---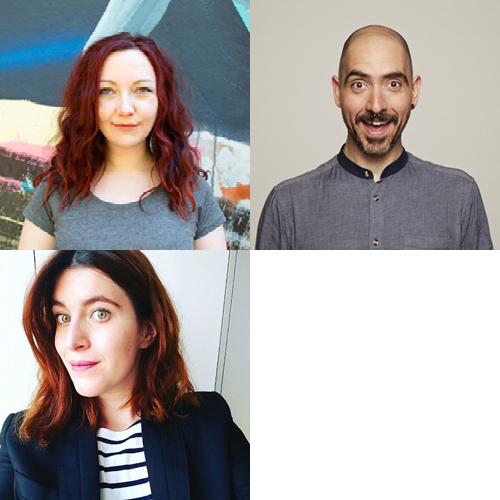 Player-centric Marketing: A Story of Glitter, Tears and Talents
Tuesday, October 29th
Description: Authenticity and personal connections are essential to communication and community. Wooga took this to the next level with an extensive promotional contest bringing players from around the world to their offices for a week. Hear the challenges and get tips for bringing your audience to life in this story-driven presentation.
Latest Trends from China's Gaming Market and How Mi Game Helps Develo...


Making the most out of your tabletop IP as a videogame