Erwin Zhao
PC Game Operation - Tencent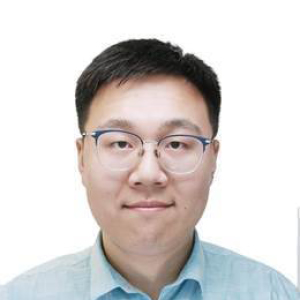 Erwin is working as a PC premium game publisher at Tencent, helping developers to have a better sale in China region. he implemented strategies for publishing both Chinese indie games and famous titles from overseas including Chinese Parents and Cities: Skylines.
Erwin Zhao sessions
---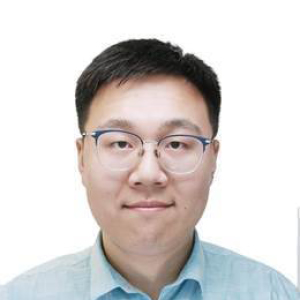 Publishing PC Premium Games in China And Maximizing the Sales
Wednesday, October 30th
Description: There is huge market value for game publishing in China while there will be challenges as well. We will be introducing how to publish PC premium games in China and will also be introducing Eureka Studios, a multi-platform publishing brand from Tencent that expertises in publishing PC premium games in greater China region and […]
[KEYNOTE] Welcome keynote – Trends in the videogame industry


Latest Trends from China's Gaming Market and How Mi Game Helps Develo...