Arthur Faure
Buyer - Ubisoft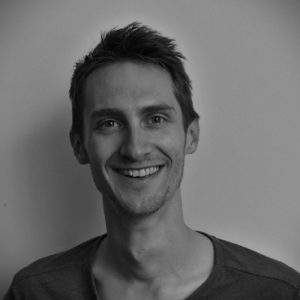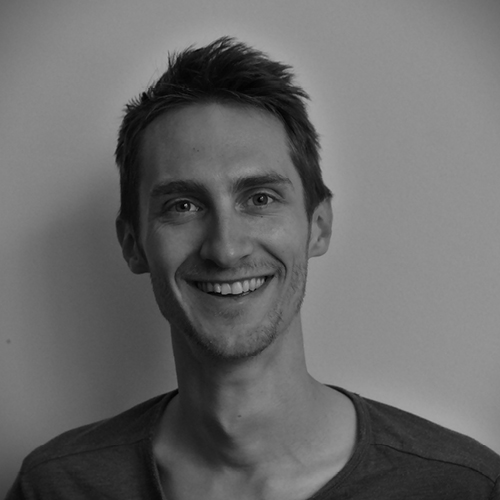 Coming from another industry, Arthur Faure has been in charge of production services procurement for 3 years at Ubisoft.
Helping production teams in Europe and Asia with their needs of 2D/3D art, Animation, QA/QC, Localization, Audio, Motion capture, Trailers and various other marketing services.
He holds a Master of Science in management from EMLyon Business School (France).
Arthur Faure sessions
---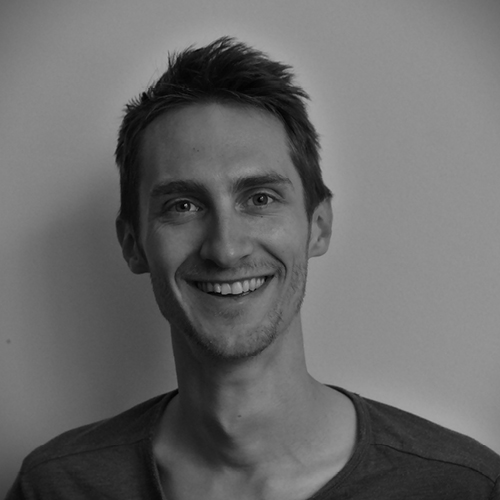 Building a Request For Proposals – From a game developer perspective
Tuesday, October 29th
Description: From the expression and the definition of a production need to the partner selection, a project goes through several stages that are often unclear from the vendor side. Being applicable to any kind of production external service, this sessions aims at giving visibility on how we build Request For Proposals and what are the […]
The rise of hyper-casual games – Opportunities and trends


App Store Presence: key ranking factors you hardly ever think about