Alexis Dahan
Account Manager - Amazon Game Tech France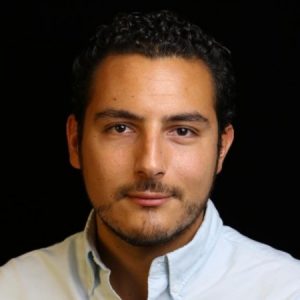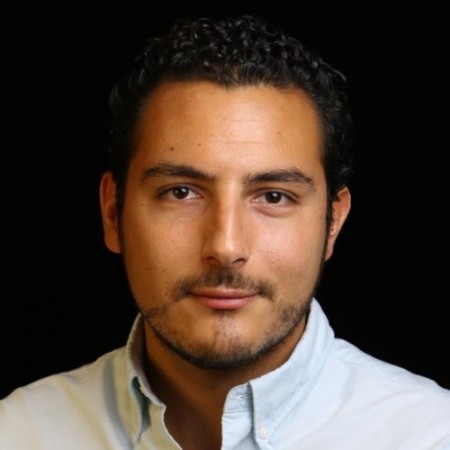 Alexis runs the Game Tech business for AWS in France. He has been at AWS for more than 3 years and has a strong knowledge of how cloud impacts businesses at scale. Today, he helps studios create innovative, secured and reliable games with AWS technology. If you want to know more about the technology behind the success of companies such as Voodoo, Gameloft or Ubisoft, come meet him at the Amazon Game Tech booth on the expo show floor!
Alexis Dahan sessions
---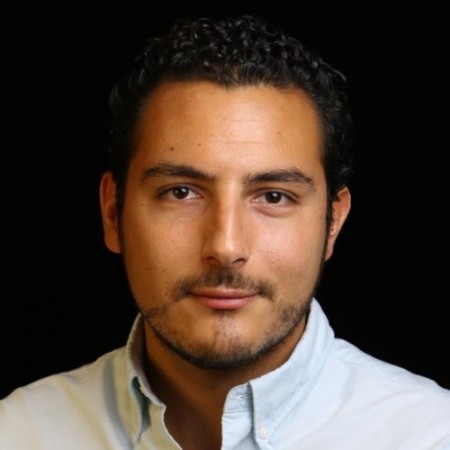 Building Games with Amazon Game Tech
Tuesday, October 29th
Description: As a studio or publisher, want to learn more about how to take advantage of the cloud? In this session, you will learn more about the cross-platform building blocks available to help you innovate game creation, the solutions from across Amazon you can match to every stage of your game's lifecycle and the real-world […]
Localization studies from Ankama: how to manage a Dofus project (translation...


Growing your Games Successfully in China – The next stop for casual/hyper...