Brooke Van Dusen
Vice President of Business Development - Xsolla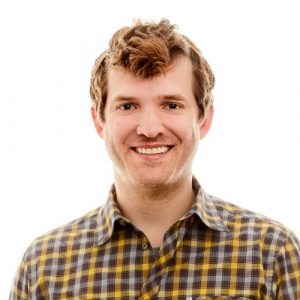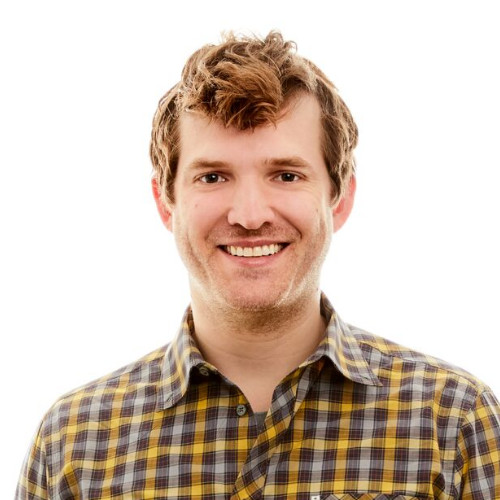 Brooke is the Vice President of Business Development at Xsolla, where he is responsible for helping independent studios successfully publish their PC titles. Previously, he led marketing and community efforts for Benchmark and Time Warner backed Outpost Games, and spent six years scaling Twitch from launch through acquisition by Amazon.
Brooke Van Dusen sessions
---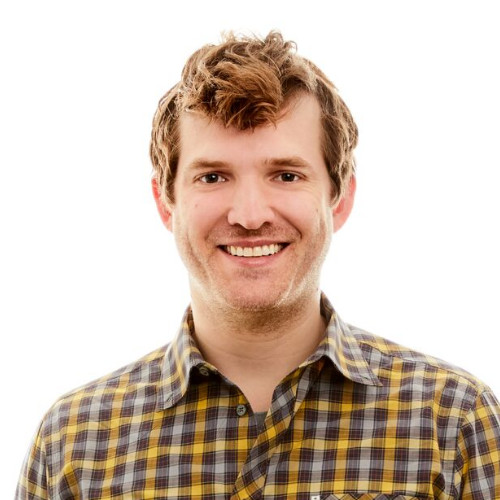 Five Ways a Direct to Consumer Strategy Can Work for Your Studio
Tuesday, October 29th
Description: Direct to Consumer sales is one of the hottest trends in eCommerce today, but what about gaming? With an explosion in new tools and services that make it easier than ever to sell directly to players, it's essential for any developer that wants to build and sustain their studio as a long-term business to […]
How to make your next app go big


Self publishing your game in 2019 – what are the opportunities and ch...