Juney Dijkstra
Lead Producer - Soedesco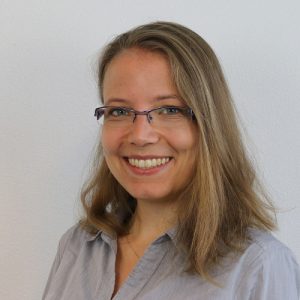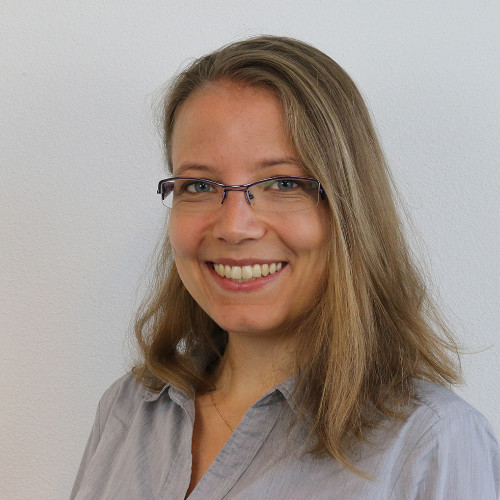 Lead Producer for SOEDESCO Publishing, a young & upcoming video game publisher in the Netherlands. Responsible for ensuring portfolio meets its targets on time and on budget, by directing and supporting internal team & external partners, for optimizing publishing process structure for stability and growth, and for supporting the investigation & signing of new projects, services, territories and platforms.
Utrecht University Game & Media Technology graduate. Previously set up, organised and grew the yearly Indievelopment conference in the Netherlands between 2012 and 2015, in addition to the conception, development and organisation of a variety of other events, during university. Considers herself fortunate to have been selected for several scholarships to attend conferences, & volunteered for IGDA as a scholar chaperone.
Continuously challenges herself to learn new things, and loves qualitatively & quantitatively analysing interactive media, their players and the impact of those interactions on the world, in an attempt to optimise others' experiences.
Juney Dijkstra sessions
---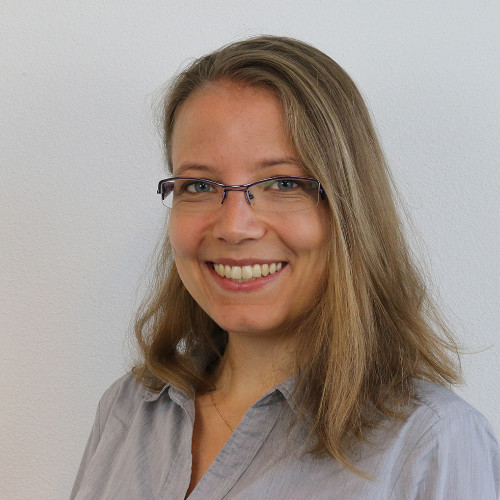 [Teach me] how to steer a team of cats, unicorns, and other unique creatures
Tuesday, October 29th
Description: This interactive session will dive into challenges faced by (aspiring) department leads in (growing) small to mid-size companies, with a focus on topics pertaining to steering internal and / or external teams to greater effectiveness, efficiency and enjoyment. The audience will be asked to select several topics to ensure relevancy, which will be followed […]
Games Industry POV 2019


What you can learn from top game developers, improving your profitability, success...