Rob Jenkins
- Gram Games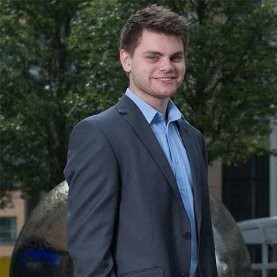 Rob is a senior user acquisition manager at Gram Games; he's spent the past 3 years running performance marketing campaigns across 15+ titles ranging from hyper casual to hard core strategy games.
Rob Jenkins sessions
---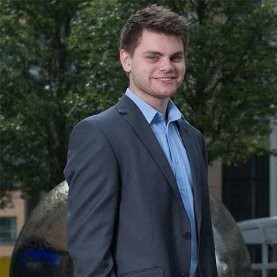 Diversifying Your Partner mix – Strategies for Testing & onboarding Ad networks
Wednesday, October 30th
Description: In this session we'll be taking a look at the best ways to approach the onboarding and testing new ad networks as a UA team. Topics include: • When and why you should (and should NOT) be onboarding new adnetworks • What types of networks are on offer • Where to source new networks […]
Eats, Shoots and Leaves: The future of online community management means context...


Top 10 Tips on How To Work With MENA Influencers