Riccardo Comazzi
Senior Business Development - Tencent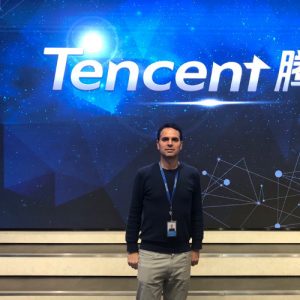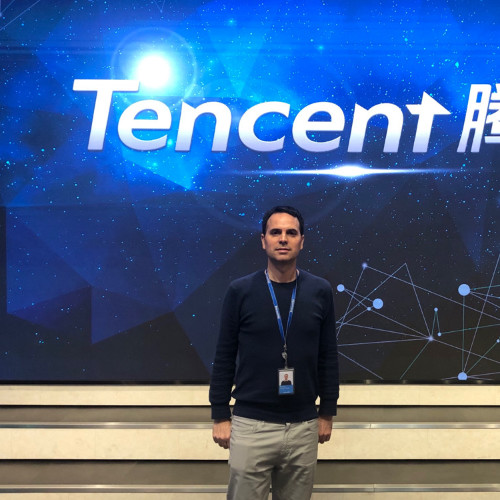 10 years background in the gaming industry.
Working on market research, identifying strategic opportunities, negotiating investment and M&A deals and managing relationships with business partners.
Broad knowledge of Marketing and Product with extensive experience on PR, Advertising and Partnership.
I've planned the launch and actively worked on the release of AAA game titles (like Allods Online, Star Trek Online, Blacklight Retribution, Dungeons&Dragons Neverwinter) in multiple European territories (Germany, France, Italy, Poland, Turkey, Russia) on different platforms (PC, Console, Mac, Steam).
Riccardo Comazzi sessions
---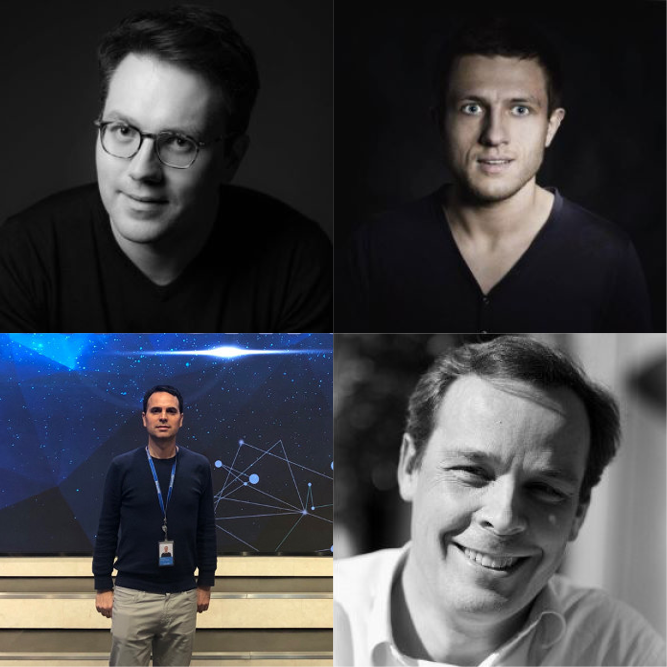 Investing in Gaming: How do we pick
Wednesday, October 30th
Description: In this session, the panelists will explain how they pick investment opportunities within the few hundred to few thousands they have in backlog. Panelists will detail what is important for them, what they look for, how they look at the company but also how they look at the game. Audience: Any studio management team […]
European Co production: making your game happen


Should I put my titles on a Netflix for games?