Guillaume Lautour
Managing Partner - Level Up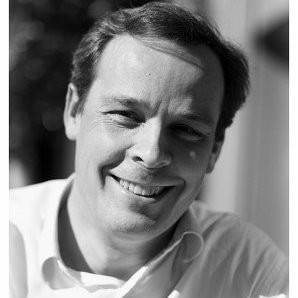 Guillaume's vocation is to sponsor innovators and creative artists. He is Managing Partner of Level-Up, a fund investing in mobile gaming studios in Europe and Asia, from seed to late-stage.
Before co-founding Level-Up with Thibaud Morin, Guillaume was for 15 years a Partner of Idinvest, a Private Equity firm based in Paris and managing €8 billion. During that time, Guillaume led the funding of more than 35 European and US startups in Tech and Media, including a number of game studios. His investments helped create more than $5 billion in corporate value with an average return of 5x. He started his career in investment banking and project management for 5 years in France, China and the US.
Guillaume Lautour sessions
---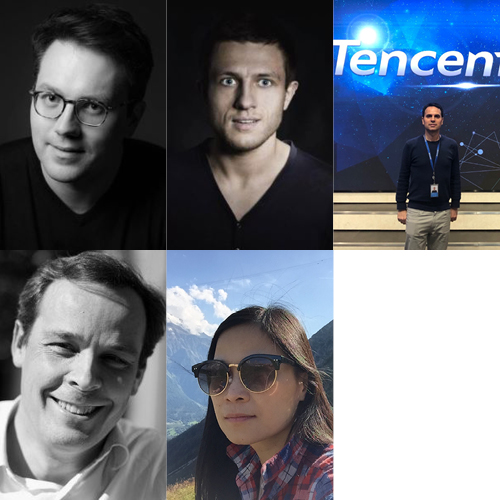 Investing in Gaming: How do we pick
Wednesday, October 30th
Description: In this session, the panelists will explain how they pick investment opportunities within the few hundred to few thousands they have in backlog. Panelists will detail what is important for them, what they look for, how they look at the company but also how they look at the game. Audience: Any studio management team […]
European Co production: making your game happen


Should I put my titles on a Netflix for games?