Estelle Bailly
Localization Director - Hi-Rez Studios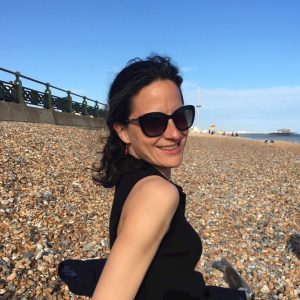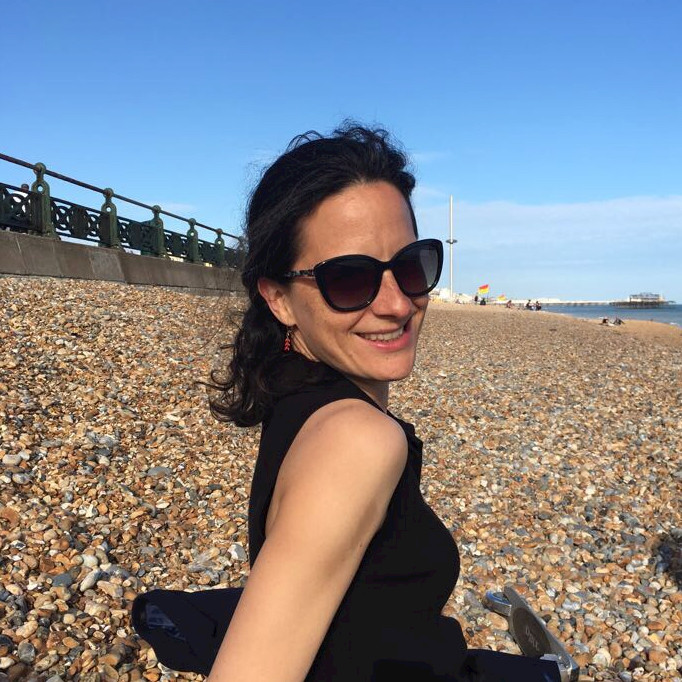 With over 20 years of experience in the videogame localization industry, Estelle Bailly is an expert in the globalization and internationalization of creative content.
She started her career in France, where she learnt about the various aspects of the localization pipeline through multiple experiences, leading her to become Head of Localization in one of the largest videogame localization agencies in Paris.
In 2016, Estelle decided to bring her years of expertise to a Games as a Service studio and joined Hi-Rez Studios' team as Localization Director. Since then, her core focus has been to help the company to better engage and serve their international audience, offering them higher quality and enhanced support in various languages. Currently based in the UK, Estelle leads an international and multicultural team split between two locations (Brighton, UK and Alpharetta, USA), which translates 3 Live games in 8+ languages.
Estelle Bailly sessions
---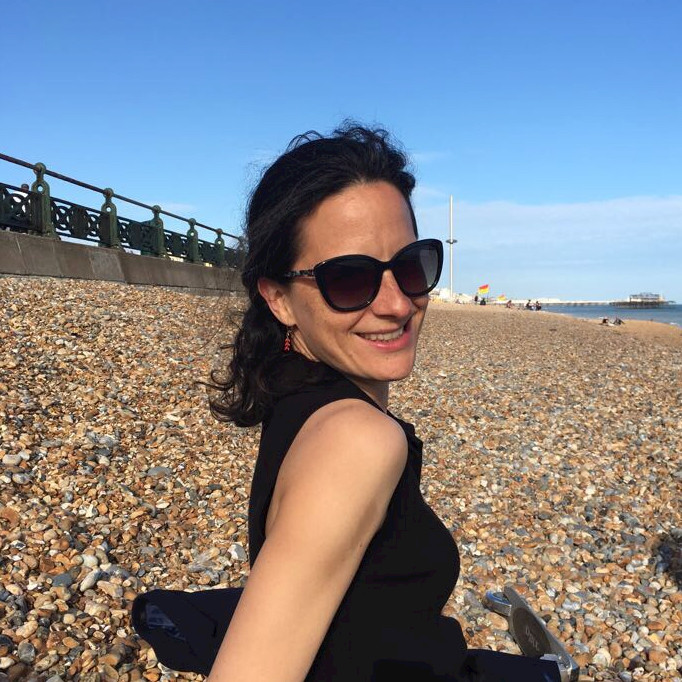 Thinking about building an inhouse Localization team? The 5 Ws and How
Wednesday, October 30th
Description: Here's the truth: Localization is still far too often considered as a pain by many developers and publishers. Don't deny it! This is a fact… and also one of my key learnings after 20 years in the videogame localization industry. Unfortunately, if you don't keep an expert eye for it, localization costs can become […]
Top 10 Tips on How To Work With MENA Influencers


Secret to top performing playable ads