Estelle Bailly
Localization Director - Hi-Rez Studios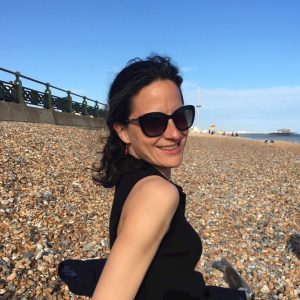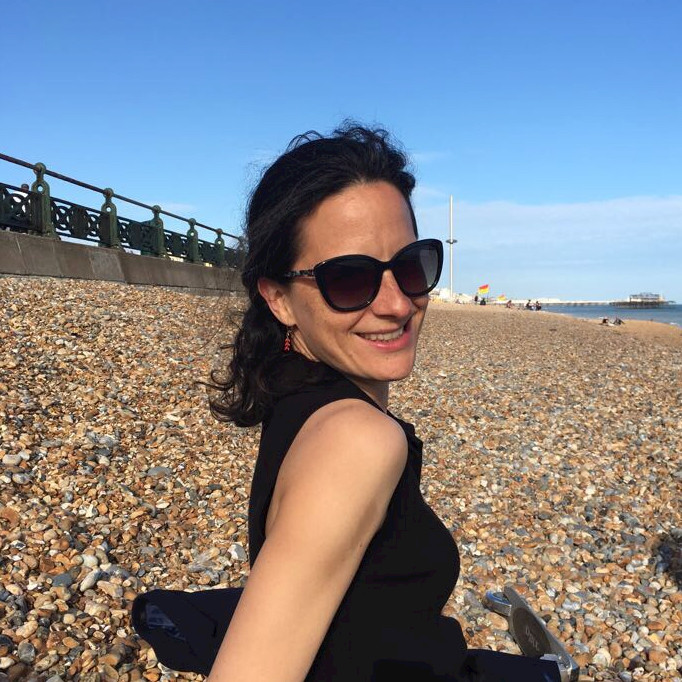 With over 20 years of experience in the videogame localization industry, Estelle Bailly is an expert in the globalization and internationalization of creative content. She started her career in France, where she learnt about the various aspects of the localization pipeline through multiple experiences, leading her to become Head of Localization in one of the largest videogame localization agencies in Paris. In 2016, Estelle decided to bring her years of expertise to a Games as a Service studio and joined Hi-Rez Studios' team as Localization Director. Since then, her core focus has been to help the company to better engage and serve their international audience, offering them higher quality and enhanced support in various languages. Currently based in the UK, Estelle leads a multicultural team, which translates 3 Live games in 8+ languages.
Estelle Bailly sessions
---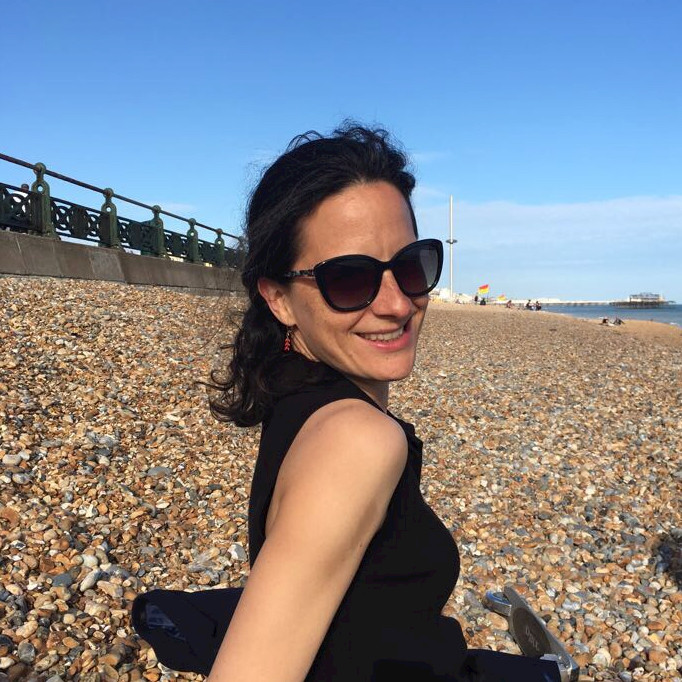 Localizing your games... even on a tight budget!
Tuesday, December 8th
Description: After putting so much passion, hard-work, and time developing your games, you certainly want to reach the largest possible audience and get the longest and most successful product life cycle, right? This is when your journey in the not so well-known world of localization begins, bringing its fair share of questions and doubts. While […]
The different business models to raise funds for first indie productions in...


How to set up a co production in Europe?