Ariel Shahar
Business Development - Kin Ecosystem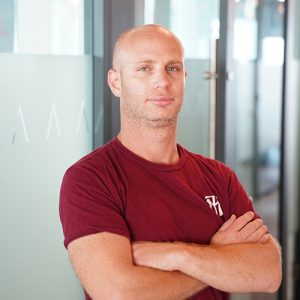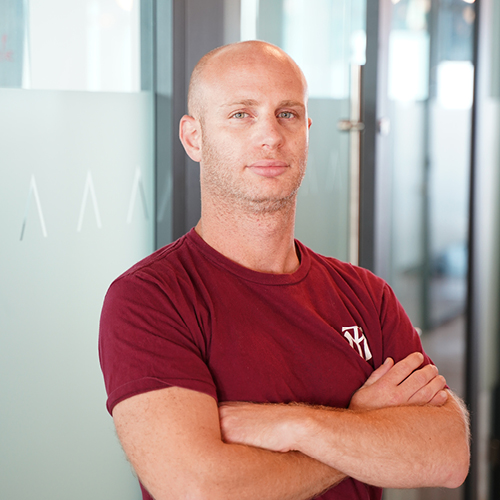 Entrepreneur, business developer with 10 years of experience working for top ad-tech companies.
Ariel Shahar sessions
---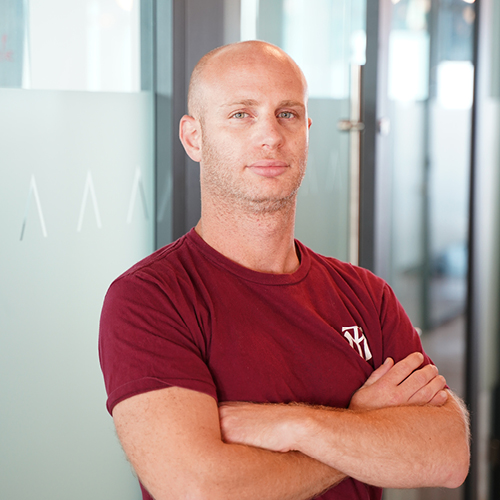 Increasing app acquisition, retention, and monetization by leveraging blockchain technology
Wednesday, October 30th
Description: When will mobile developers take back control over the user experience and still be able to increase engagement? The major push to make users the focus when developing an app has already begun. Mobile apps who keep users engaged without sacrificing the user experience will ultimately be the most successful. Users want value, and […]
Missed Monetisation Opportunities: 5 Major Mistakes in Analytics


Eats, Shoots and Leaves: The future of online community management means context...