Enrico Mareth
- Gameforge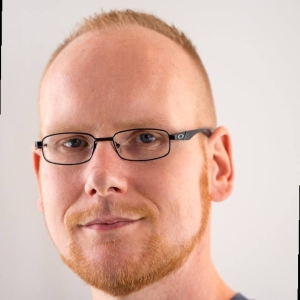 As a passionate player, Enrico has been in the QA at Gameforge for almost 9 years. As Team Lead QA he is responsible for several titles like "Aion", "Kingdom under Fire 2" or "Metin2". Furthermore, Enrico is the main contact for all matters concerning outsourcing QA at Gameforge.
Enrico Mareth sessions
---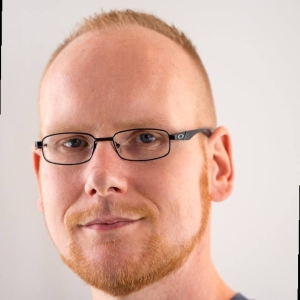 How we can keep the Quality with 1 to 2 Inhouse QA per title
Wednesday, October 30th
Description: As a publisher of various titles as GaaS, we learned in Quality Assurance how to maintain and improve quality, but still keep costs manageable while maintaining efficiency and quality. In this panel we show our insights we had when we rebuilt our structure to test updates in the same quality and time with only […]
Efficient QA For Self-Publishing


Eats, Shoots and Leaves: The future of online community management means context...