Xavier Liard
- Playdigious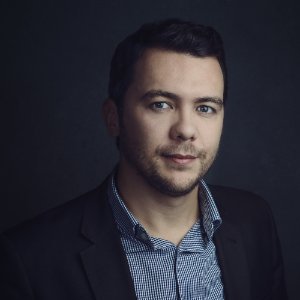 Xavier, 35, is a Software Engineer who entered the video game industry by establishing DotEmu in 2007, a game developer and publisher dedicated into retro-gaming. Xavier was manly in charge of the sales and business development part of the company and licensed or managed deals on 300+ games from 40+ IP owners including Final Fantasy VII, Metal Slug, X-Men (Arcade 1992), Double Dragon, Another World, R-Type, Street Fighter II etc.
In 2014, Xavier Liard sold DotEmu and established Playdigious, a game publishing company and notably worked on the mobile version of Dead Cells, Cultist Simulator, Evoland Evoland and Mini Metro.
Xavier Liard sessions
---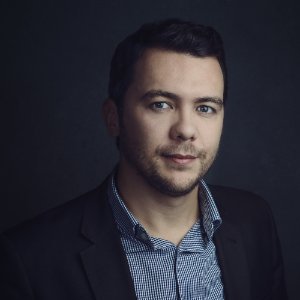 Publishing paid games on mobile in 2019: Situation and new opportunities
Tuesday, October 29th
Description: The session is about how Publishing paid games on mobile could be very strategic especially for high quality indies titles. The first part of the talk will try to address most of interrogations related to traditional publishing: What kind of games could be successful? What are the key success factors? How to run efficient […]
Creating an own game genre!


Winning Strategies for Indie Game Studios