Thierry Baujard
- SpielFabrique UG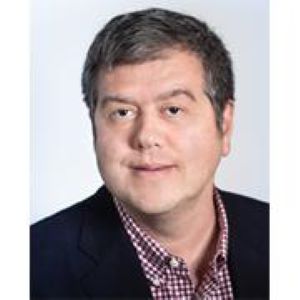 Thierry Baujard has been involved in the financing of the Creative Industries for the last 20 years. After many years active in film finance at Vivendi Group, he created a group of companies focusing on financing projects and start ups in the digital/content sector.
3 years ago, he started with Odile Limpach (ex Ubisoft /BlueByte) the SpielFabrique Acceleration programme to support french and German studios in professionalization and accessing international financing.
He is also involved at European level on policy for the Creative Sector and has been at the Origin of the European Guarantee Fund for the Creative sector.
He holds an MBA from Bocconi University (Italy) and UCLA (USA) as well as ENA European Executive Program.
Thierry Baujard sessions
---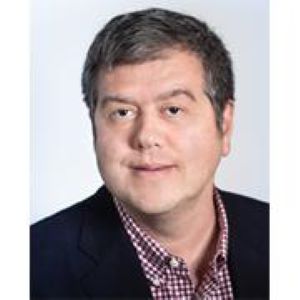 European Co production: making your game happen
Thursday, October 31st
Description: There are more and more financing incentives available in Europe. Tax credit in France and the UK, a federal fund of 50M Euro in Germany, a tax shelter in Belgium as from 2020 and many new incentives to come at regional and national levels. The best way to access these monies is to develop […]
Getting Triple A Treatment Without Selling Your Soul


Investing in Gaming: How do we pick