Thierry Baujard
- SpielFabrique UG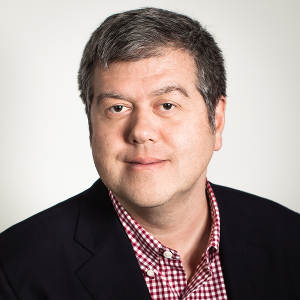 Thierry Baujard has been involved in the financing of the Creative Industries for the last 20 years. After many years active in film finance at Vivendi Group, he created a group of companies focusing on financing projects and start ups in the digital/content sector.
3 years ago, he started with Odile Limpach (ex Ubisoft /BlueByte) the SpielFabrique Acceleration programme to support french and German studios in professionalization and accessing international financing.
He is also involved at European level on policy for the Creative Sector and has been at the Origin of the European Guarantee Fund for the Creative sector.
He holds an MBA from Bocconi University (Italy) and UCLA (USA) as well as ENA European Executive Program.
Thierry Baujard sessions
---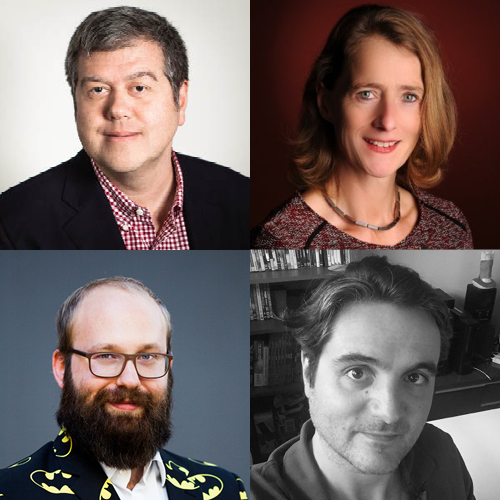 How to set up a co production in Europe?
Wednesday, December 9th
Description: Co production for gaming is an alternative way to access expertise, financing, marketing and broader reach. The panel, lead by Thierry Baujard, co founder of SpielFabrique (www.spielfabrique.eu) and of the yearly co production market for video games taking place in Strasbourg, will go in the concrete ways to develop a co production in Europe […]
Localizing your games… even on a tight budget!


The Virtual Future: growth and trends in immersive gaming