Mickael Bougis
- Phoenix Games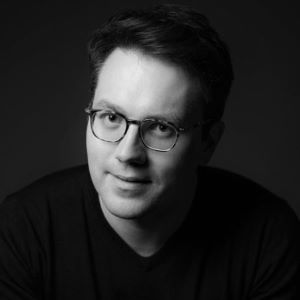 Mickael is a videogame executive who has closed $200m+ in publishing investments over the last 10 years and built award-winning franchises like Rock Band, Warface, Royal Revolt and Nonstop Knight. Mickael started by helping Harmonix scale the Rock Band franchise to #1 videogame franchise in 2008 with $1bn+ revenue. He then joined EA publishing team. In 2013, he joined Microsoft to build Microsoft Studios European Publishing, where he pioneered investments in F2P business model, cross-device gameplay and multimedia gameplay like Quantum Break. Mickael then joined German-based F2P mobile publisher Flaregames in 2015 as Vice-President Marketing, where he drove all marketing activities with a team of 27 and was part of the leadership team that doubled revenue year-on-year. Since late 2018, Mickael has focused on investment as part of Phoenix Games. Mickael is also a Venture Partner at Level-Up. He teaches at Universite Leonard de Vinci in Paris (France), and SupinfoGame Rubika (France).
Mickael Bougis sessions
---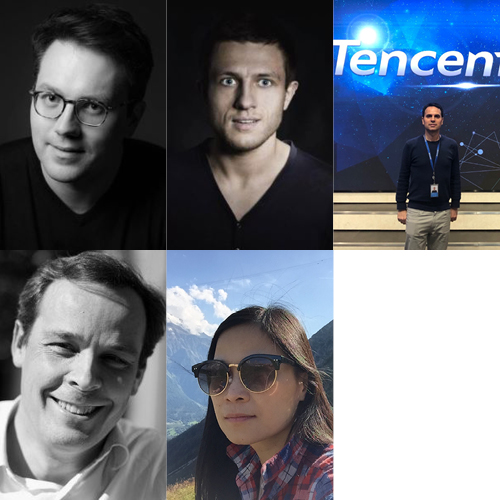 Investing in Gaming: How do we pick
Wednesday, October 30th
Description: In this session, the panelists will explain how they pick investment opportunities within the few hundred to few thousands they have in backlog. Panelists will detail what is important for them, what they look for, how they look at the company but also how they look at the game. Audience: Any studio management team […]
European Co production: making your game happen


Should I put my titles on a Netflix for games?