Juan Carrillo
- PlayGiga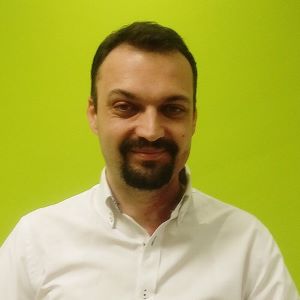 20 years of experience in the videogames industry as Lead Game Designer in leading gaming companies such as Gameloft, Pyro Studios, Gaelco.
25 published titles on different platforms (console, PC, mobile, VR, web). Most recent release was Asphalt Xtreme on PC, iOS and Android.
Moved to the publishing side to disrupt the games industry with the next big thing: cloud gaming.
Game Design teacher at U-tad University.
Juan Carrillo sessions
---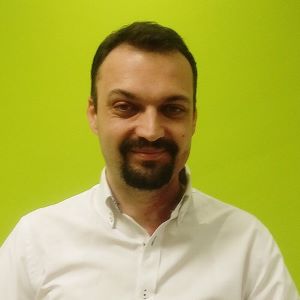 Should I put my titles on a Netflix for games?
Thursday, October 31st
Description: Since Google's Stadia, Microsoft Xcloud project, Amazon and other big players announced their cloud gaming services the topic is hot. Are you thinking about bringing your games to a cloud gaming platform? Do you want to know which services are out there? Which business models or technical requirements they ask for? Is it worth […]
Investing in Gaming: How do we pick


Localization case studies from Netmarble