Baris Ozistek
- Netmarble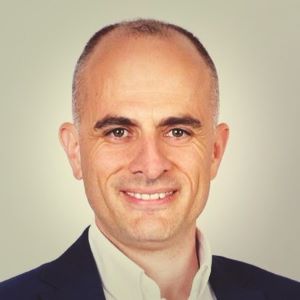 Barış Özistek intermediated the sale of two successful internet companies within the SHR group, which he joined as the company CEO in 2011. He has been acting as Chairman of Netmarble EMEA (Europe, Middle East, Africa) since 2013. Global Gaming Company Netmarble with its head Office in Seoul/Korea has offices all over the world including Istanbul and Dubai. Joygame, Wolfteam, Paramanya, MARVEL Future Fight, STAR WARS™: Force Arena and Lineage 2: Revolution are Netmarble's most known brands in Europe, Middle East and Africa.
Mr. Özistek is one of the founders and a board member of "StartersHub", the largest venture building program that supports Startups in Turkey.
Mr. Özistek has worked for several companies at top executive positions such as Adecco and Bureau Veritas in Turkey, Caspian Sea and Middle East & North Africa region. He is one of the founding partners of "Hugent", a well-known HR company in Turkey. He is also one of the investors of various technology ventures.
He holds an MBA in Finance and Marketing in addition to his MSc degree in Energy and a Bachelor of Science in Mechanical Engineering from Yildiz Technical University. After studies on multiple trainings of management, sales and marketing, he completed an advanced leadership programme from IMD Business School / Switzerland.
Barış Özistek has acted as the President of Turkish Digital Games Federation (TUDOF) and also board member of Turkish Informatics Foundation. In addition he has roles among several NGOs and associations like 1907 Fenerbahce Association, Entrepreneurship Foundation and TUSİAD (Turkish Industry and Business Association).
Baris Ozistek sessions
---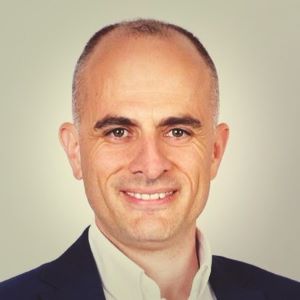 Localization case studies from Netmarble
Wednesday, October 30th
Description: Case studies of localization processes of Netmarble games in terms of language, culture, physical appearance of the characters, outfits, accessories, objects and more. Audience: Developers, publishers, other sectors doing business in different countries and cultures. Attendee Takeaways: Highlighting the importance of adaptation of the games to a new market segment with their own linguistic […]
Should I put my titles on a Netflix for games?


UA & Marketing mistakes: what to keep in mind to avoid failure