Ryan Kaufman
- Jam City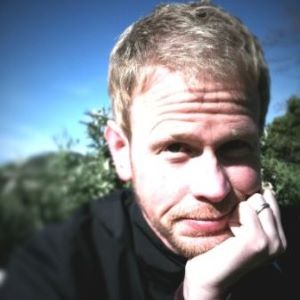 Ryan Kaufman is VP of Narrative at Jam City, helping to bring world-class narrative to a new generation of mobile games. Previously, he was Director of Narrative at Telltale Games, where he wrote and designed for Game of Thrones, Wolf Among Us, Walking Dead, and others. He began his career as a designer at LucasArts, where the fundamentals of story were always held in high regard.
Ryan Kaufman sessions
---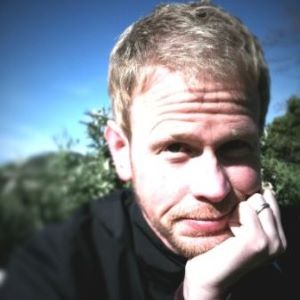 Addictive Storytelling on Mobile
Tuesday, October 29th
Description: We are now seeing more and more top-selling games like (Homescapes, Lily's Garden, Episode, Choices, Harry Potter) emerge with narrative as a differentiator. But creating a great story isn't as easy as it looks. This talk will discuss why storytelling can help acquire and keep players, and outline specific techniques for how and when […]
Partnership models in the age of consolidation


Creating an own game genre!