Marvin Eschenauer
- Bytro Labs GmbH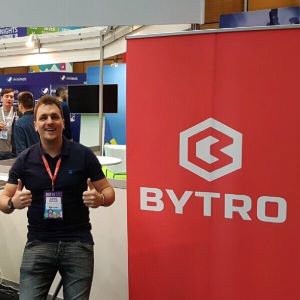 Over 4 years experience in the gaming industry. Currently leading Bytro's BizDev department, growing revenues and registrations for hardcore strategy games by creating a fruitful cooperation network with media publishers, gaming portals and platforms, app stores and TV channels. Additionally in charge of TV advertisements, 3rd-party game publishing and ad monetization. Previously worked at Goodgame Studios, where I was in charge of International Sales and Business Development in following countries: BeNeLux, UK, SEA and MENA.
Marvin Eschenauer sessions
---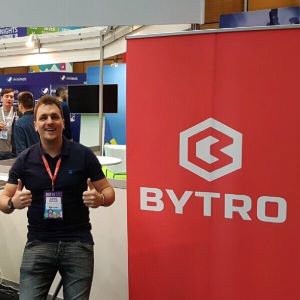 Creating an own game genre!
Tuesday, October 29th
Description: The session's subject will be the case study of Bytro, which is in the gaming industry for 10 years and grew to a multi million dollar company with 40 employees. The whole success is based on innovative products from day one without any direct competition since Bytro invented a new sub-genre to strategy games […]
Addictive Storytelling on Mobile


Publishing paid games on mobile in 2019: Situation and new opportunities