Faheem Bakshi
Head of Payments - Kinguin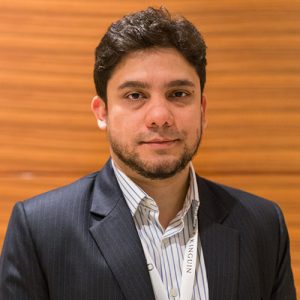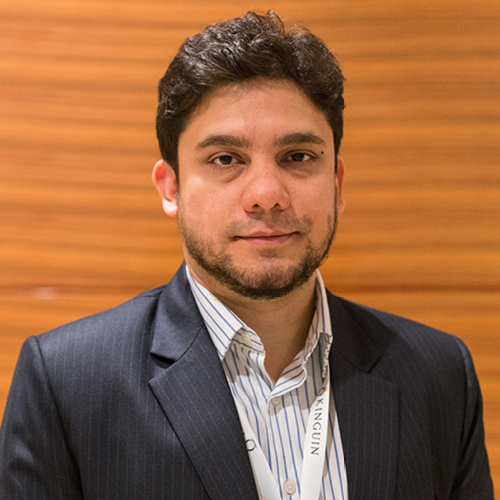 Experienced fintech and expansion specialist with over 8 years of experience in ecommerce and fintech companies.
He is currently Head of Payments at Kinguin. Manages a team of business & technology enthusiasts which ensures & monitors over 350+ payment method for a user base of 7 million customers globally. Responsible over 12,000 transaction daily. Kinguin is a leading global ecommerce marketplace platform dedicated to video games and virtual in-game items.
His successful projects in last 3 years made him mention on Crunchbase, Bitcoin.com, Nasdaq, Yahoo Finance, SiliconAngle & many other local language news platforms.
Faheem Bakshi sessions
NO SESSIONS FOUND
Andrej Kugonic


Antubel Moreda