Deniz Zayifoglu
Head of User Acquisition - Flaregames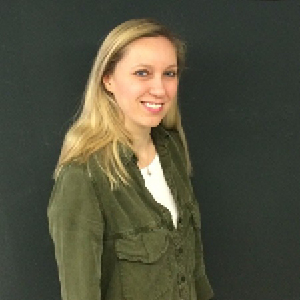 Deniz is an experienced digital marketing leader with 10 years of experience in the field. She leads all Flaregames' performance marketing activities and has successfully managed the launch of global hits such as Nonstop Knight and Zombie Gunship Survival.
Deniz Zayifoglu sessions
---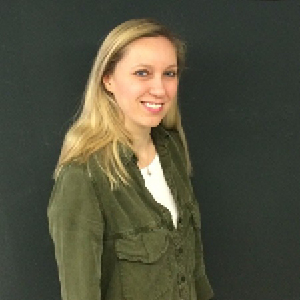 Developing an influencer marketing strategy: where to start?