Chris O'Kelly
Head of Studio & Live Operations - Huuuge Games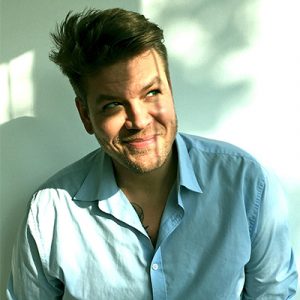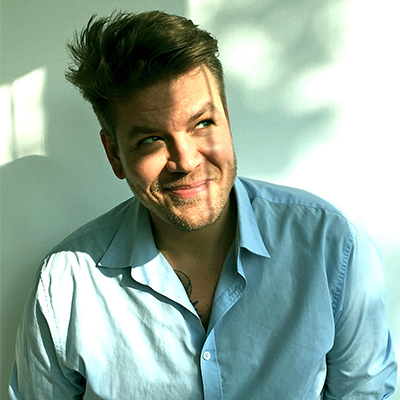 Chris is a 1st generation F2P producer. With an initial focus on live ops, he worked on PC genres such as MMO and FPS until he made a complete shift into mobile F2P. He and his colleagues helped monetize and improve KPIs on titles such as Neverwinter (Perfect World), The Hobbit (Kabam), and Battlejack (Nexon). Chris is now proudly heading the Berlin Studio for Huuuge Games.
Chris O'Kelly sessions
---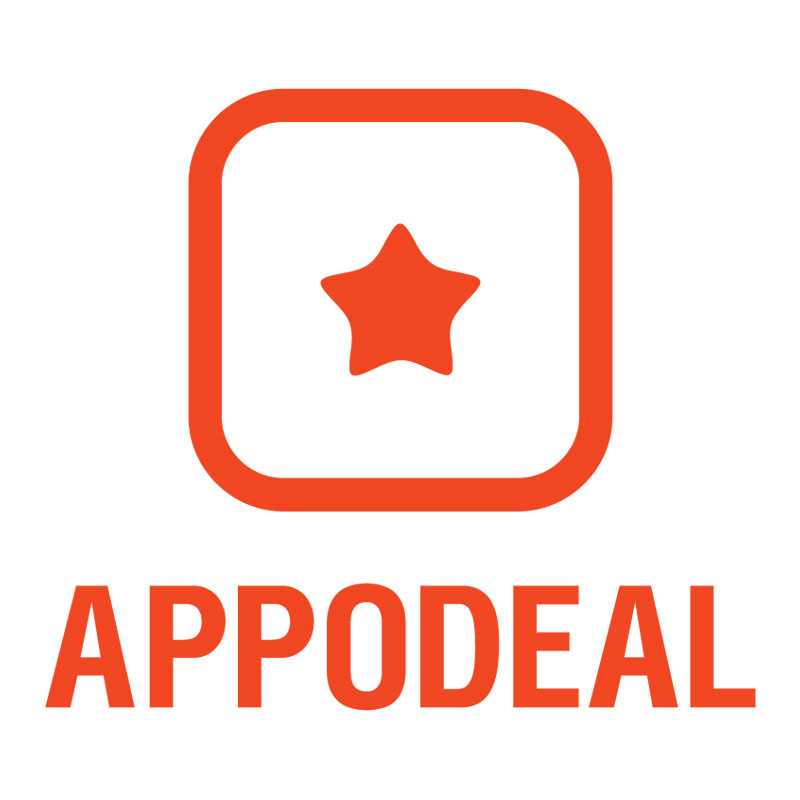 Monetization's metrics for success - a step-by-step guide
Wednesday, November 1st
Description: Wondering about the best revenue? Where does it come from? What is the metric you should pay attention to? eCPM, Fillrate, Display Rate, CTR, ARPDAU? Don't miss this, because we will discuss about which are the metrics that bring the most revenue for publishers and how to avoid annoying ads. Expect interesting insights and […]
---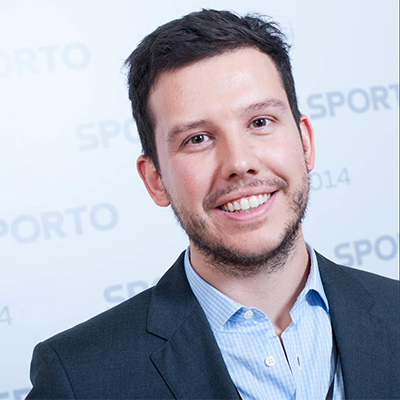 Expert Eye on Monetization's New Trends
Wednesday, November 1st
Description: In this panel dedicated to monetization in video games, experts from PC & Mobile space will discuss what are some of the key trends and challenges that game developers are facing today. Panelists will address what are the best monetization practices & business models of today and discuss what is likely to dominate in […]
Leadership, Relationships and Game Development Inside and Out


Let's play Franco –German ! – Discover a unique collaboration between...