Stefan Abadzhiev
Director Business Development EMEA - TELUS International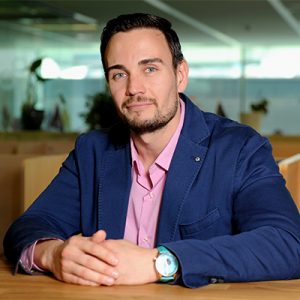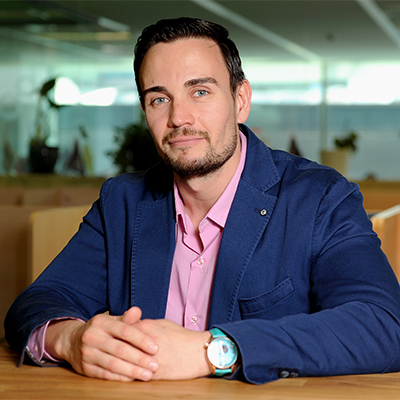 Stefan is an internationally experienced business development director for EMEA, managing all aspects of business development and strategic management in the industries of Games, Financial Services, e-Commerce, High-Tech and Travel & Hospitality.
He has been the games portfolio development lead at TELUS International for the past 7 years, helping companies shape their outsourcing strategy for value-added player support and community management. Stefan is also an avid player of sports and strategy games, and formerly competitive StarCraft player
Stefan Abadzhiev sessions
---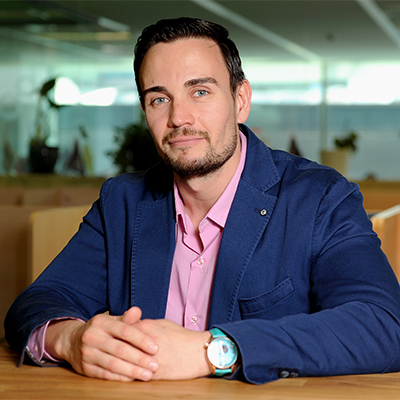 Player support: The first step in boosting player retention!
Description: Attracting and retaining players: two sides of the same coin? Would the right blend of customer support consist of language proficiency, passionate gamers and customer service? The games industry is undergoing dramatic change as customer service becomes another battlefield for winning over players. And here comes the outsourcing advantage! Targeted public: TBC […]
Maximising Player Value: Five top strategies for monetising living games


Key Trends in Art & Engineering External Development