Sebastien Tasserie
Senior Business Development Manager - Microsoft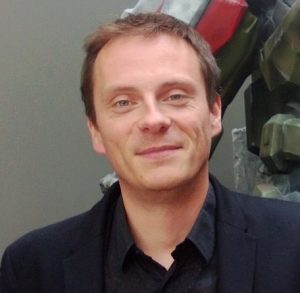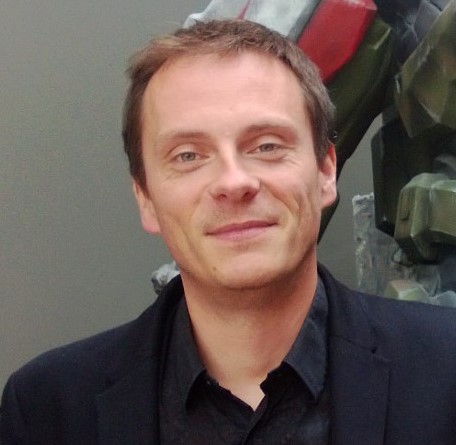 After 10 years spent polishing his video game culture as a game journalist, Sebastien joined Ubisoft in 2008 as a game evaluator within the EMEA's Publishing and Distribution department. He progressively moved to business roles and became Sr. Business Development Manager in 2014 within Ubisoft Partners EMEA, overseeing all types of engagement with external partners (distribution, codev, publishing, work for hire). In 2014, Sebastien joined the business development team at Microsoft Studios. First from London and more recently from Redmond (WA), he covers since then external partners engagement on behalf of Global Publishing (Quantum Break, Recore…), The Coalition (Gears of War) and Rare (Sea of Thieves).
Sebastien Tasserie sessions
---
Pitch Perfect
Wednesday, November 1st
Description: TBC Targeted public: TBC Takeaways: TBC
What macrotrends are shaping the gaming industry?


Xdev: Enlarge your Dev Capacities