Peter Fabiano
Senior Manager of Global Production - Capcom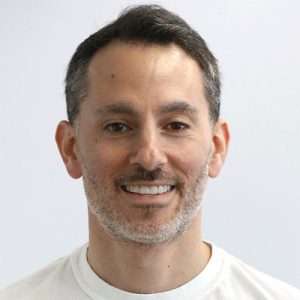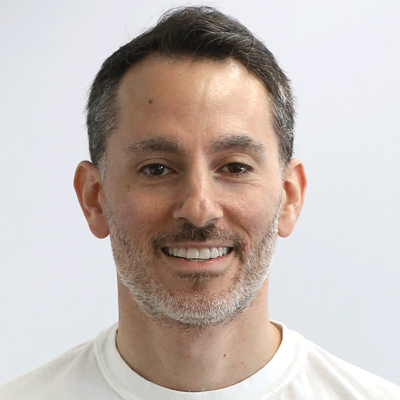 Peter Fabiano is Senior Manager of Capcom Global Production. Starting his early career in TV production, Pete put his production skills to good use when he eventually made the transition to game development.
10 years later, he has lent his leadership, experience, and production skills to many of Capcom's flagship titles.
Most recently, he oversaw a team of production managers on Monster Hunter: World and Resident Evil 7, working across a variety of disciplines with internal publishing and development teams, and external partners.
Peter Fabiano sessions
---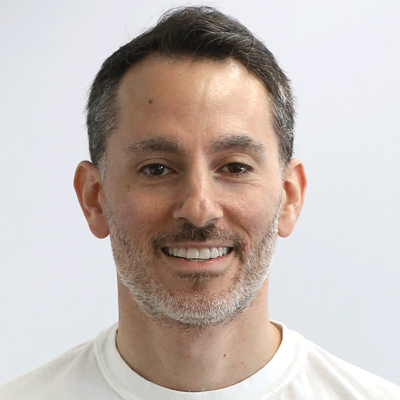 Leadership, Relationships and Game Development Inside and Out
Wednesday, November 1st
Description: The role of anyone in production/management can vary from job to job, and company to company. However, one thing that should remain constant is the ability to lead, motivate, and cultivate and establish relationships both with internal and external teams. Pete Fabiano will discuss his approach to building his own production team as well […]
Social Media Manager vs. Community Manager: What's the Difference?


Monetization's metrics for success – a step-by-step guide